Another Extension for all Caregivers Until October 2021 Regardless of Visa Status.
Read more
Israel: Approvals from the Ministry of Interior for "Paper Visas"
The iSavta Team | 12.11.2019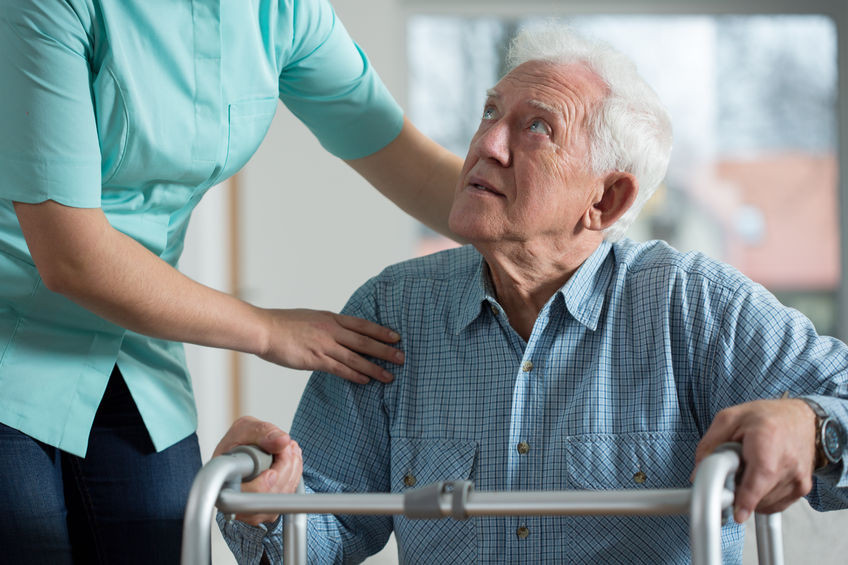 This was published last August 2018 by Kav Laoved. Some of you might need a reminder that this approval was with conditions that gives restriction to Caregivers seeking for Special Visa until November 1, 2018. If you haven't received your visa by November 1, 2018, you will only have 14 days to leave Israel (assuming your application was submitted between 01/08/2016 and 27/06/2018).
Please read carefully to know your status in Israel:
A decisions was made this week by Misrad Hapnim regarding all applications for "Special Visa" (Humanitarian Visa") which had been submitted between 01/08/2016 and 27/06/2018. It was decided that these applications will be approved if the following conditions are met:
1. The employer has a valid permit to employ a foreign caregiver, and there is no other caregiver employed for that permit
2. The employer is not in a nursing home (Siudit)
3. The caregiver never had a Special Visa before
4. No application for that caregiver has been rejected before
5. The employer lives in the geographical area for which the caregiver belongs
6. The caregiver does not have in Israel a spouse, parent, or a child
In order to get the B1 visa sticker in the passport the steps are:
1. The employer and the caregiver should go to a manpower agency
2. The agency will send a social worker to the employer's house in order to verify that the caregiver works full time, lives in the employer's house, gets salary by law, medical insurance and Bituach Leumi are paid for her/him
3. The agency should send the request for a quick approval of the request by Misrad Hapnim. After approval, Misrad Hapnim will direct the agency to send the request for the actual visa sticker (as done for all visa extensions)
4. Upon registration in the agency, the employer should pay monthly pay to the agency (70 NIS a month)
5. Once the B1 visa is received it is going to be valid as long as the employment for this employer continues. If the
employment for the employer is terminated, the caregiver will have to leave Israel, within 60 days defined as
"organization period"
The time period for the above procedure – until the actual visa is received – is until 01/11/2018. If the visa is not received by 01/11/2018, the caregiver will have to leave Israel within 14 days.

Applications for Special Visa which were submitted after 27/06/2018 will not be handled in the approval process detailed above – they will be treated according to the new procedure for Special Visas, based on the new law.