The iSavta Team | 13.11.2019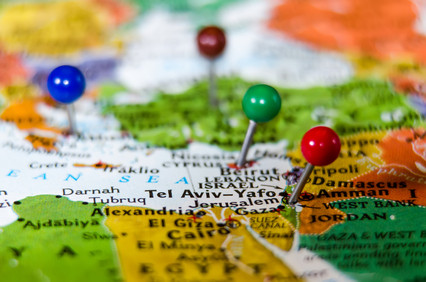 Around July of 2014, Israel approved the law in Geographical Restrictions for Caregivers in Israel. The whole country was divided into 3 different areas. Law: 3 Geographical Areas and District List
It created quite a stir since it hinders the caregiver to work in another area if he/she choses to. Everyone must follow the law including the manpower agencies. But today, a little breather was approved.
Right now, according to Kav Laoved, two changes of the law regarding the geographical restrictions were approved and announced to be valid from 18/07/2017, for workers whose area is 2 or 3:
1. If the last employer died, or was transferred to a nursing home, then the geographical restriction for the caregiver is cancelled – the caregiver can get a legal assignment in areas 1, 2, or 3.
2. If the current employer of a caregiver from areas 2 or 3 moves from one area to another (e.g. from area 2 to area 1) and the move is registered in the Ministry of Interior, and if the employer wishes to continue employing the caregiver in the new area, then the area of the caregiver is changed temporarily, until the termination of the job with that employer.
If you have any question or clarification, you can contact Kav Laoved.