The iSavta Team | 13.11.2019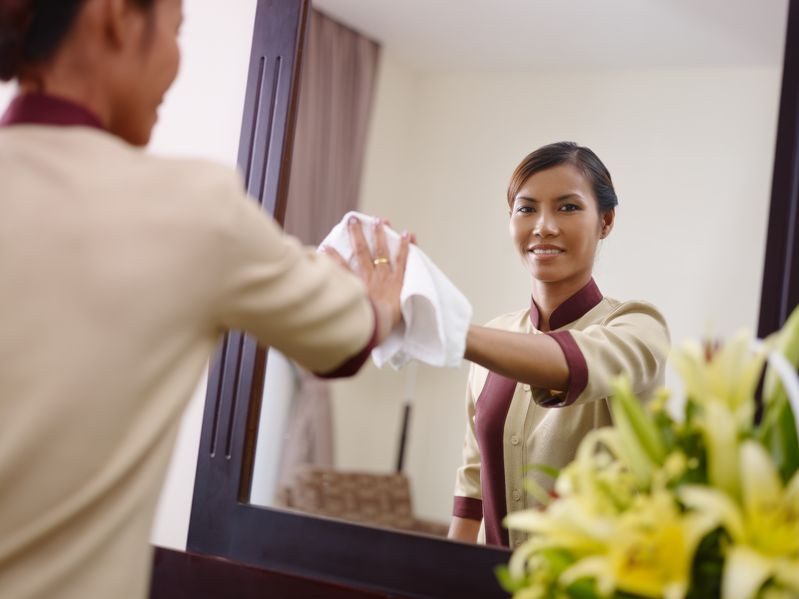 Manila, Philippines.
Despite of it not being big news to Overseas Filipino Workers, last February, the Department of Tourism in the Philippines disclosed the plan of Israel to hire hundreds of Filipinos to work in Israel hotels. This is following the bilateral talks between the tourism officials of both countries.
Benito Bengzon, Jr., Tourism Undersecretary, together with the Philippine Tourism delegation met with Israel Tourism Minister Yariv Levin.
"The bilateral agreement is based on mutual interests among travelers of both the Philippines and Israel. Many Filipinos are pilgrims to the Holy Land and then visit Israel's museums, historical landmarks and ecotourism sites. On the other hand, Israelis are drawn to our country mainly for vacation and leisure. At an average of 20 nights per trip, their favorite places include Manila, Cebu, Boracay, Palawan, Banaue and Puerto Galera. Diving, shopping, interesting culture and the warmth of our people are what they like most," Tourism Secretary Wanda Corazozn Teo said.
The hiring of the Filipino workers was discussed during the meeting. They plan to hire them in luxury hotels all over Israel while also providing the Filipino Students on-the-job training.
"We are now open to hiring Filipinos to work in the hotel industry, especially the high-end hotels in Israel. An initial 500-700 Filipinos is being targeted. We are also exploring to allow on-the-job trainings in these hotels," Levin disclosed.
"We will immediately coordinate with all stakeholders concerned to fast track the implementation of hiring Filipinos in Israel hotels," Bengzon assured.
Neal Imperial, Philippine Ambassador to Israel said the plan of hiring Filipinos will be coordinated with the Department of Labor and Employment (DOLE) and with Commission on Higher Education as well for the on-the-job trainees.
This relationship between the two countries is already giving OFWs benefits for years. The Israeli government is also one of the firsts who helps Filipinos in times of crisis. More than 50,000 Filipino Caregivers are working in Israel and hundreds of Agriculture students are also in the country for training.
While most, if not all Filipinos are in the caregiving sector, the prospect of hiring more OFWs in hotels will greatly help those who desire to work and live in Holy Land.
Though this plan is just a plan for now, Filipinos can't help but hope for it to push through. We will see in the coming months or years.
Source: news.mb.com.ph