Another Extension for all Caregivers Until October 2021 Regardless of Visa Status.
Read more
Japan To Hire Domestic Helpers From The Philippines
The iSavta Team | 12.11.2019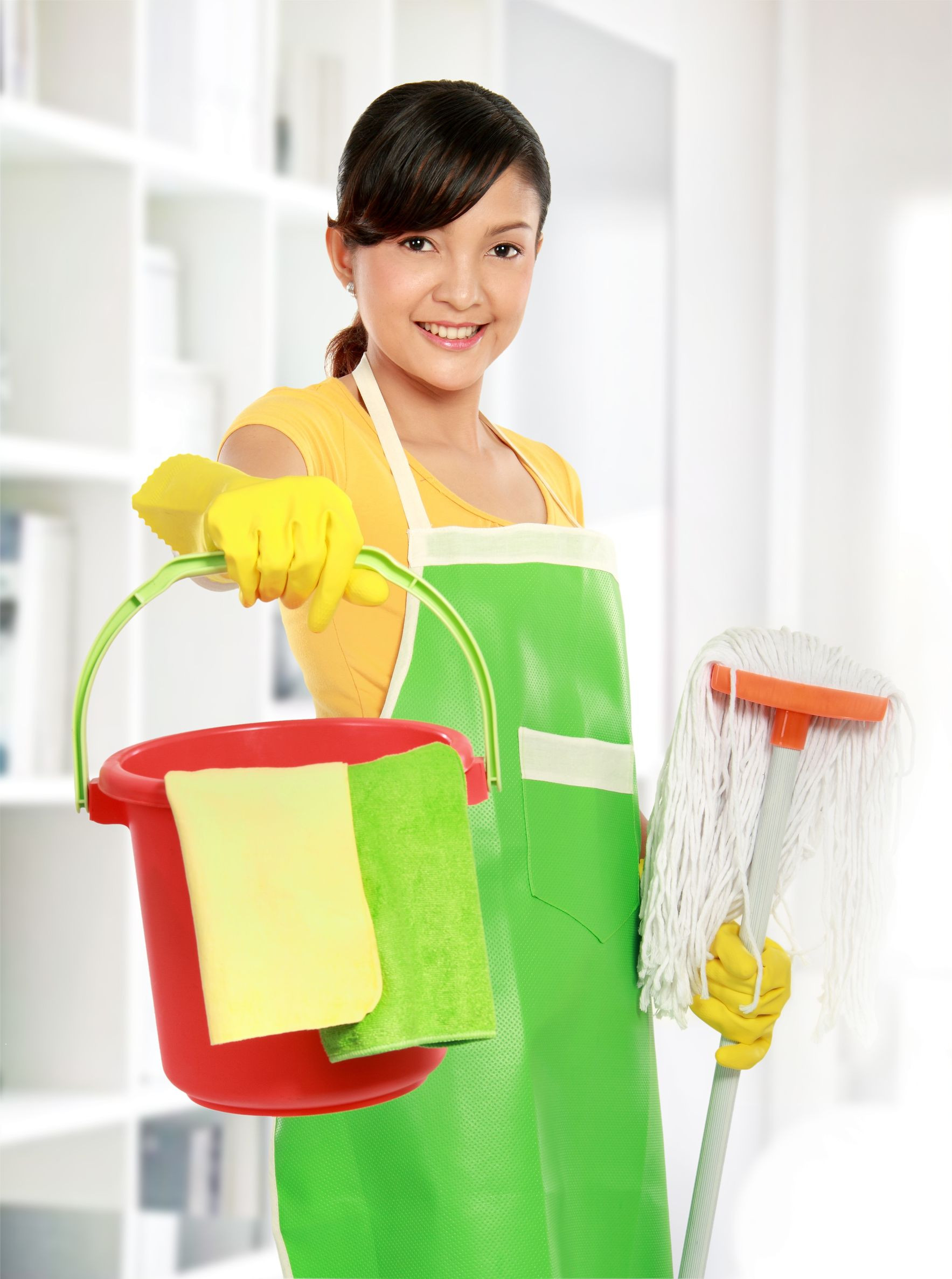 As a result of a bilateral talk between Philippine President Benigno Aquino III and Japanese Prime Minister Shinzo Abe during the APEC summit, Japan is now set to open doors to Filipino domestic helpers.
This was only one of the topics which was discussed during the meeting. Press Secretary spokesperson Yasuhisa Kawamura said that the Japanese government also pledged a P93-billion Official Development Assistance for the Philippines north-south commuter railway project linking Tutuban, Manila and Malolos, Bulacan which is expected to finish in the year 2021.
Aside from these things, Japan has also announced it will continue to boost Mindanao through various economic activities.
"We welcome the development, advancement, of the so-called road map of transportation infrastructure corporation in the Manila urban area. JPY15 billion, a project called Agri-Business Promotion Project, which would support economic independence, economic autonomy in Mindanao," he said.
Japan currently accepts a limited number of foreign nurses and caregivers. Domestic helpers will initially be accepted and deployed in three prefectures including Osaka and Kanagawa, which is part of the greater Tokyo area.
Several reports claimed that the workers will receive the minimum Japanese monthly salary of around $1,500 or 66,000 pesos more or less plus several benefits which correspond to their salary grade.
The worker's designation is "housekeeper" who are expected to do domestic works inside their employers house. Examples of which are cleaning, cooking and gardening. It is also reported that they will live outside of their employer's house. It is not clear if they will have transportation and housing allowance.
Allegedly, no educational requirement is needed to apply for this job, only 6 months training from TESDA for housekeeping and ability to speak, write and understand the Japanese language. Those who already have work experience in other countries as domestic helpers will be preferred in the selection process.
According to POEA Deputy Administrator Atty. Jeriel Domingo, they cannot yet give the number of domestic helpers Japan is willing to take. This will take some time because Japan and Philippines have yet to set the guideline and put the mechanism in place.
Having said so, Atty. Domingo also warned the public about the early job offers of different agencies and individuals for Japan. Some claimed that they already have the license to hire domestic helpers when in fact the government to government process will take some time to finalized. He advised the applicants to always be wary of illegal recruiters and other employment scams and make sure they are dealing only with recruiters that were authorized by the POEA.
As a caregiver in Israel, would you be willing to work in Japan as domestic helper? Let us know!
Read more about Global Events