Jobs for Temporary Caregivers: Find One With iSavta
iSavta | 27.08.2020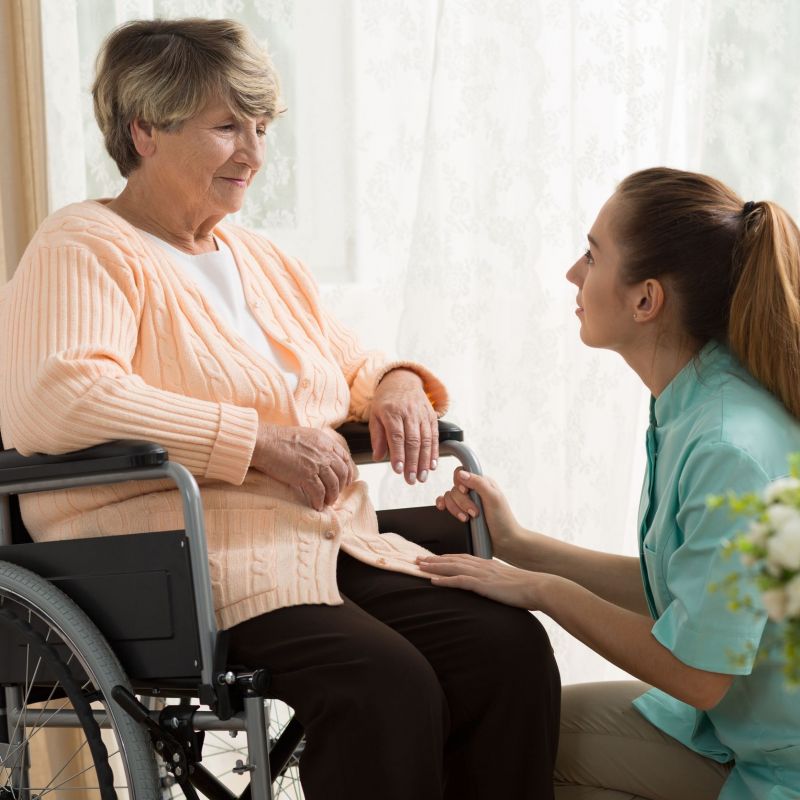 It's the time of the year again. People in Israel, no matter in what religion and demographic they belong, are celebrating Rosh Hashana all the way to Yom Kippur to Sukkot.
This long holiday is depicted as a time of new beginnings as Rosh Hashana is a Jewish new year and Yom Kippur is a day of Atonement. Many Israelis consider these holidays as important as they go in tradition that their forefathers significantly celebrated thousand years ago.
While migrant workers from the Philippines, Sri Lanka, Nepal and others from Asia usually go home on March, April, December and January, Israeli and Caregivers from Europe are grabbing the opportunity of these holidays to be with their family here and abroad.
This would also mean an opportunity for other Caregivers to work as temporary replacement to those who will be on vacation for 3 weeks to a month.
As this may appear exciting for those who will be vacationing, it is also a series of racking weeks of finding a replacement. Employers, together with their family and the caregiver alike are desperately looking for a temporary caregiver to take care of them while their caregiver is away.
Also, this is not just a matter of finding a temporary caregiver but also finding the right one for the employer. The permanent caregiver must also make sure that his/her employer will be in good hands and will be well taken care of.
To help everyone, iSavta is allowing the employers to create a job post on our website for temporary caregivers. This will help the employers to find a replacement for their vacationing caregiver and at the same time, this will help those who are temporarily out of job to find an employer for a month or two.
If you or any of your friends are looking for a temporary job, head over to iSavta, get signed up and watch out for all the job postings.
Goodluck!
To sign up, click here: SIGN UP NOW!
Read more about Life Overseas