Another Extension for all Caregivers Until October 2021 Regardless of Visa Status.
Read more
Law for Special Visas (Humanitarian Visas) - Initial Note
The iSavta Team | 12.11.2019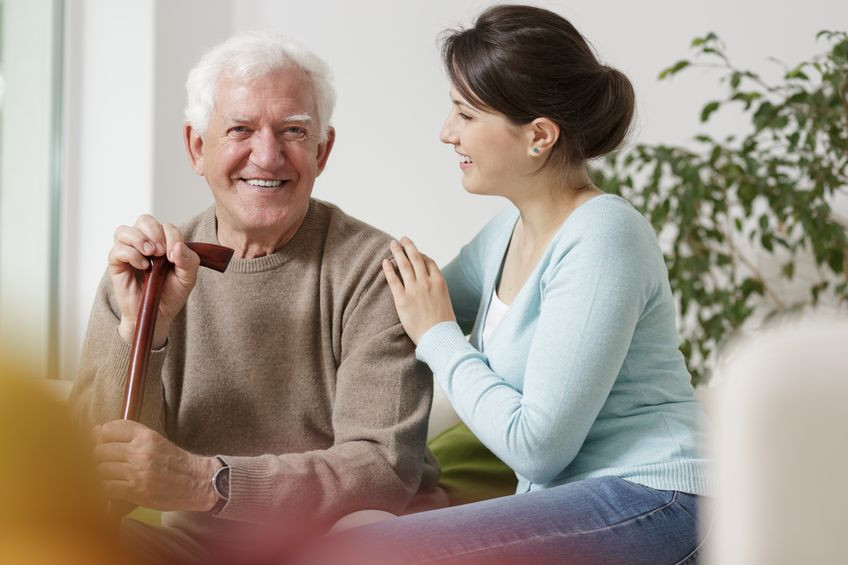 Following are details about the new law for special visas, that was passed in the Israeli parliament on June 25th 2018
Note: not all details are clear to us. We are publishing this note at this time due to the large number of questions from caregivers. We will update you when we get any clarifications.
Although the law is valid right away, we still are not sure about the policy of the Ministry of Interior (Misrad Hapnim), and how the applications for Special Visa will be treated in the near future.
1. Special visa can be given to a caregiver who is over 63 months in Israel (* see below) if:
1a. The day the application was submitted is not later than 90 days after the last day of the last legal work of the caregiver (this restriction is not valid during the first 90 days after the law passed) 1b. During the working time in Israel, the caregiver worked for at least one employer for at least 24 consecutive months 1c. The last employer of the caregiver died, or was transferred to a nursing home (in case of resignation or dismissal the application will be rejected) 1d. Time in Israel: The caregiver has been in Israel not more than 8 years. For caregivers who are in Israel less than 13 years, it will be possible to get special visa for a patient under retirement age - 67 years, who is "very handicapped" and completely dependent on the caregiver (specific criteria given in the law). 1e: No previous applications for special visa were submitted for the caregiver (2nd applications will be rejected)
2 - The requests will go through a committee in Jerusalem who will decide whether to approve the application, or reject it. If rejected – the caregiver will have to leave the country within 30 days. -3 The Minister of Interior will decide on the number of the maximum number of requests that can be approved for a certain year (for 2017 –the maximum number was set to 2000)
* we are not sure yet what the implications are for caregivers who are in Israel 51 to 63 months
Source: Kav Laoved Migrant Caregivers Facebook Page