iSavta Blog / general info / Live simply, Life is worth Living.
Live simply, Life is worth Living.
The iSavta Team | 12.11.2019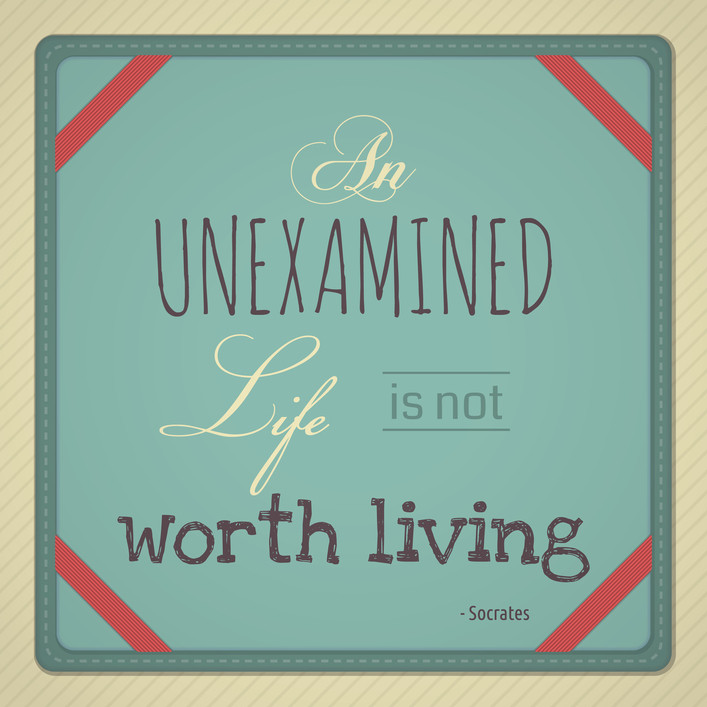 Written by Eagle Eye. Just a simple reminder to all of us who are working here in Israel, our work in this country is only on definite time. 1. don't spend more than the amount of your salary in a week,month Try making a budget plan every month or every week, don't just buy anything that you don't need, yes it's beautiful but do you need it? 2. To enjoy during your rest day It doesn't need you to go in an expensive bars or pubs Make a savings first before spending on anything else. Not the other way around never mind what other people say if you cant invite them for a drink, it is your sacred obligation for yourself not to others. You don't need to spend money to have friends. 3. Be vigilant on the culture of the people around you always bear in mind that life here in other country have different people and different cultures, respect each and every one, try to learn their culture, take what is good for you and leave what is not, always watch your words in talking with other people. 4. Be vigilant on the market of your location especially in the prices of commodities Compare prices, not because the seller or the store is your friend or acquaintance you have to buy from them, think of your income and budget, you owe it to yourself. 5. Take care of your health Your body is your sacred temple, don't let it fall, always cleanse it every week, maintain a good diet being beautiful and handsome gives you confidence, feed your mind and spirit with positive and good things not only your body. Read books every now and then to polish your brain. 6. Join community activities and events Join trips every now and then it will give you no regret in coming to Israel. Join seminars from the Mesila , Kavla Oved and physicians for human rights to learn the policies, laws and issues regarding your work here in Israel. Volunteer in helping others it helps you feel contented with yourself. 7.Always smile and say hello and thank you to everybody It is the key in gaining more friends and allies.
Signup and find caregivers now!
Read more about general info