Another Extension for all Caregivers Until October 2021 Regardless of Visa Status.
Read more
Living Life Beneath the Surface
The iSavta Team | 12.11.2019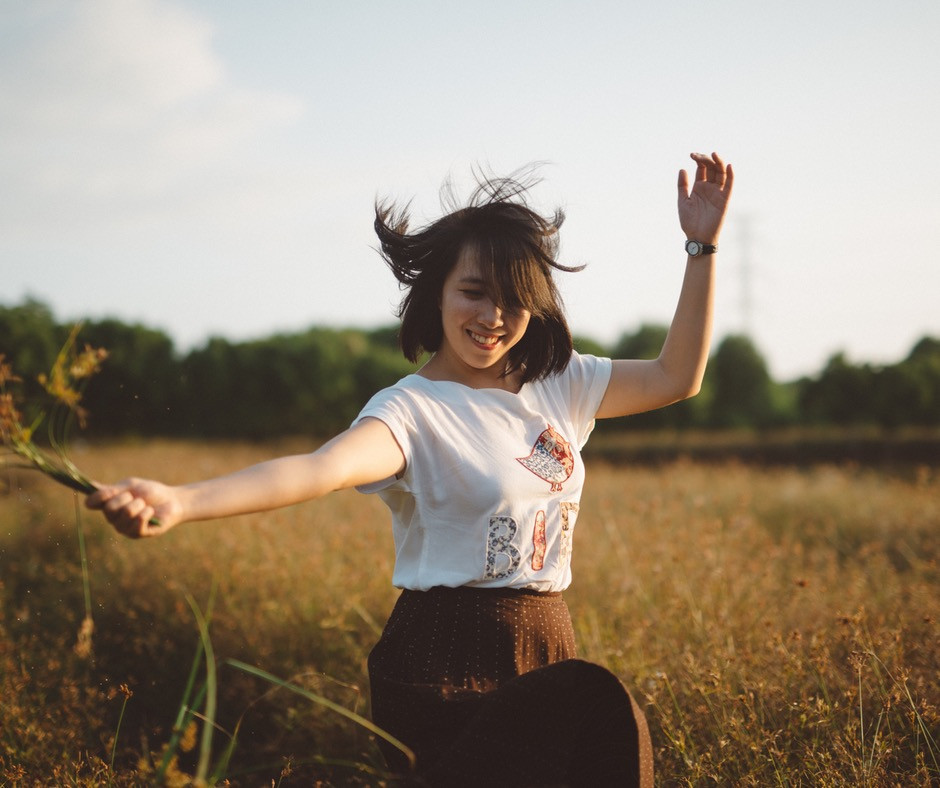 Do you ever wonder why no matter how you work hard, you still can't seem to find that satisfaction or contentment? You're still unhappy and weary because you feel that everything is not enough? Did you every try to ask yourself if there's something more deeper than the life you are living right now? Is there something more significant than the superficial things you currently own?
When life is running smoothly on our end, we tend to forget the things that matters. It's a basic principle of "what he has, I must have". Media, internet, ads and the whole social networking thing can always veer and mislead us away from what's more important. Money, fancy cars, jewelries, gadgets, a big house, etc. These are the things that defines us these days. These are also the things that made us selfish, dissatisfied, envious and judgmental. We base our perception and judgment through the standard of our society. We became "mata pobre" and at the same time, we became slaves of those who has more.
Our society nowadays is teaching us to live in a fantasy world where most of the people has a wrong perception of life. That kind of life where you will have no substance, integrity and love for others. Sometimes we feel the need to acquire all those materials things in order to feel contented, liked and loved. It's the rules of society and not the rules of a fulfilled life. It's two different things.But why do we really seek approval from other people in order for us to feel our worth? Why do we need others to tell us that we are good enough? Why can't we assess and rank ourselves according to our own understanding and principle?
It's like having a neighbor with 5 kids. Then you saw her one day with tons of groceries in her hands. You also decided to buy the same for your husband and son. You cooked a lot but your family didn't eat everything because it was too much. Then you feel sad and angry about it. You didn't even realize that your neighbor has 5 kids. It's not her way of showing off but she "need" those things for her kids. You didn't even know that a single kiss on your son's cheek and a gentle hug for your husband is enough for them to appreciate you and even enough for you to feel satisfied.
There's nothing wrong with acquiring nice things but when you start to live your life with the principle of "must have" then you will always end up empty. If you will allow yourself to be eaten by the rules of superficiality then you will end up in the wrong end of life. When you find yourself wondering why you're still not happy despite of what you have then you are living a life of superficial "having" rather than "being". It's time to shift your focus and dig a little deeper. Start finding something that can bring you happiness from within, something that will raise your heartbeat and send chills to your spine. Find that joy in your life, something that will truly makes you feel blessed and contented. Instead of searching for fulfillment through superficial things, try to sit down and ask yourself "What do I need?" and not "What do I want?". Your wants can temporarily fill the emptiness you feel but cannot totally heal you. But your lifelong "needs" can. Forgiveness, smile, hug, a pat on the shoulder, a touch in the hand, family, friends and Love. These are the things that can definitely satisfy you and the good thing is, it's all for FREE.
Just like that short mirthful song from the Princess and the Frog...
Money ain't got no soul
Money ain't got no heart
All you need is some self-control
Make yourself a brand new start

You got to dig a little deeper
Don't have far to go
You got to dig a little deeper
Tell the people Mama told you so

Can't tell you what you'll find
Maybe love will grant you peace of mind
Dig a little deeper and you'll know
Money can't buy us happiness. That's a universal truth. Money will only give us a comfortable life but never a fulfilled life. Happiness has a deeper meaning. It's not just all about luxury and status in the society. It's something rooted, beneath your very soul. It's buried deeply so you have to jeer deeper. Live your life Beneath the Surface. Only then you will find peace.
Note: This article was written 5 years ago by Julie. Still holds true until today.
Read more about Life Overseas