Another Extension for all Caregivers Until October 2021 Regardless of Visa Status.
Read more
The iSavta Team | 12.11.2019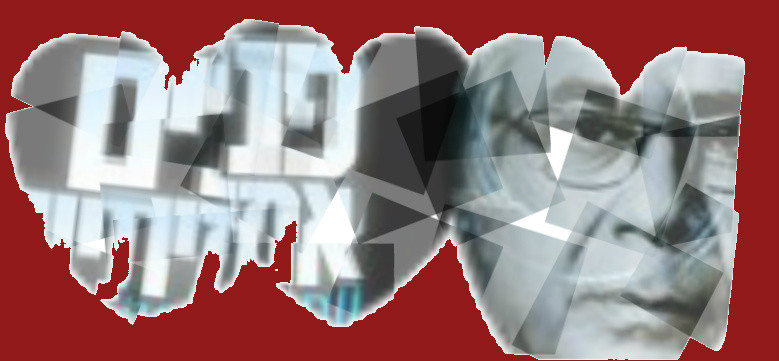 Well, the documentary was "showbiz" good. I guess "kamutz" will be a Hebrew word I will forever remember. Kamutzim are healthy foods after all.
When I saw the promo videos, I knew it was bad. The show titled "The Filipino deal" was ridiculously very biased. The bottomline message was "Filipino women will stop at nothing for an Israeli citizenship". How very mercenary!
What is the statistic of Filipinos engaging in these relationship "deals"?
It cannot be denied that these "deals" do happen, just how many Filipinos are in this kind of relationship that it deserves a documentary show for nationwide consumption of Israelis? Are these relationship "deals" so disruptive to the Israeli society?
Is this kind of relationship exclusive to the Filipino people in Israel that they are singled out to be the the main character of this show?
Why go to such length to portray the Filipino women in a way that will surely earn us the scorn of our contemporaries? Why sensationalize a very common type of relationship? Why exploit the indiscretion or naivete of the few ladies at the cost of the whole reputation of the Filipino people in Israel?
The title and snippets of video for advertisement of the show were very provocative. The whole show was downright unpleasant yet good for the ratings, yes? After all, May-December or Sugar-Daddy relationships are juicy object of conversation implying tons of salacious thoughts.
This kind of relationship breeds contempt, criticism and the stigma is way intense in traditional conservative communities. And yes, it looks gross because we were taught the rules on what is taboo and what is socially accepted. Certainly this kind relationship is not conforming to what society think as acceptable yet the irony is that it dates back since who knows when.
Right now however, we are living in an era of liberalism that gay/lesbian relationship is the new normal. Maybe the people in this kind of relationship should also fight for their right of acceptance? Hugh Hefner will surely donate some of his zillions for his passion.
They are consenting adults, it benefits both parties and does no harm to the society, who the heck are we to judge these people on how they live their life and make them a laughingstock?
It is also puzzling why they did not deign to include the really happy and contented "deals" that lasted for decades. The show just home in on the "ugly deal" that implies "yeah, that's the face of the Filipino women" in Israel.
Doesn't the show screams of R-A-C-I-S-M?
As it is, we foreign workers are facing a lot of racial discrimination due to the nature of our job and country of origins. For bigots, belonging to a 3rd world country is a disgrace. Focusing the limelight on a minority of relationship "deals" puts the rest of us Filipinos in a defensive stance.
The majority of foreign workers are here to work. Period.
On the other hand, we as foreigners should think first and be careful about our behavior in a foreign land. See? It takes only one rotten tomato.. Let us comply with the law of the country we are in, give due respect, observe and learn why is this country progressive than our home country.
Let's take this documentary as a lesson to all of us. It's not the end of the world.
Smile and take a selfie!