Another Extension for all Caregivers Until October 2021 Regardless of Visa Status.
Read more
Migrant Caregivers in Israel: Planning to Leave Your Job? How Much Money Will You Get?
iSavta | 07.12.2020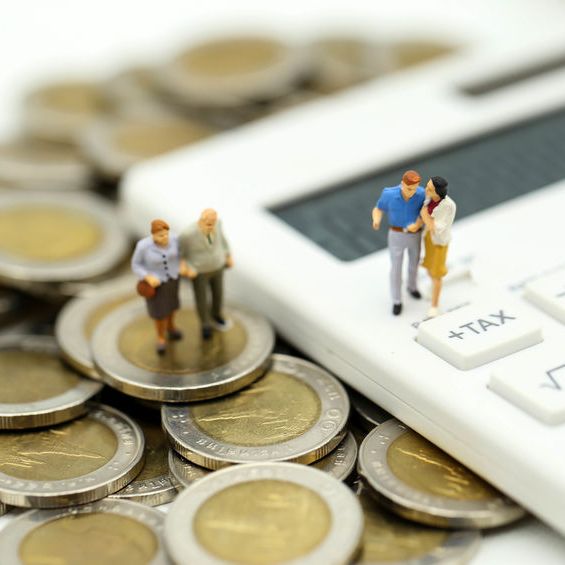 There are absolute rules in hiring caregivers or working as a caregiver in Israel. As the law for migrant caregivers in Israel are constantly changing from year to year, there are confusion on how much money will the caregiver receive if he/she decides to leave the job or when the employer dies.
Basically, it is the responsibility of the manpower agency where the caregiver is registered to calculate the exact amount that the caregiver is legally entitled to receive based on the number of employment years. But calculations, for some reasons, are quite different from one agency to another which led to caregivers desperately asking help from Kav Laoved office or the Commission of Labor Rights in Israel.
Because of the significant number of inquiries, Kav Laoved developed their online Calculator which caregivers can freely access and fill out to determine the exact amount of compensation they will able to receive from their employer.
Here's the link to The Commissioner of Foreign Workers Labor Rights Facebook page to access the Kav Laoved's online calculator:
CLICK HERE: KAV LAOVED CALCULATOR
1. Choose English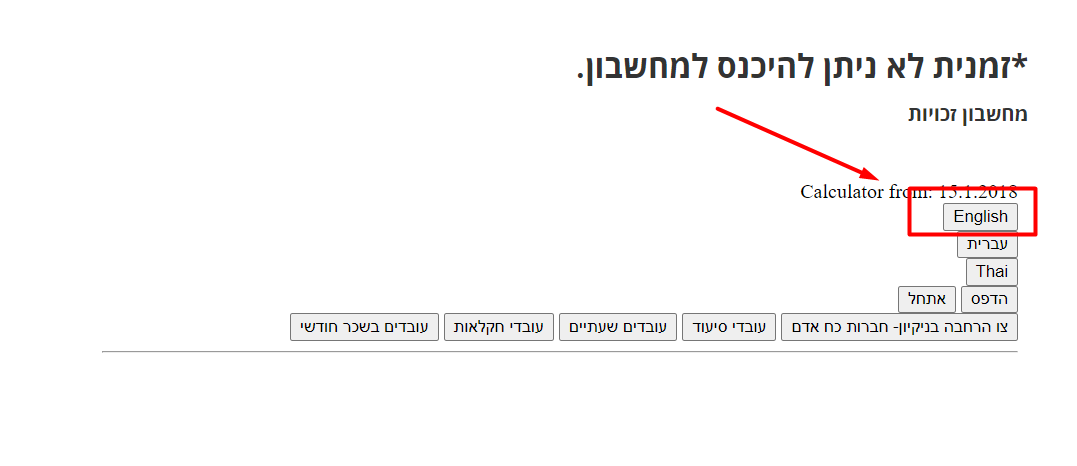 2. Choose Caregivers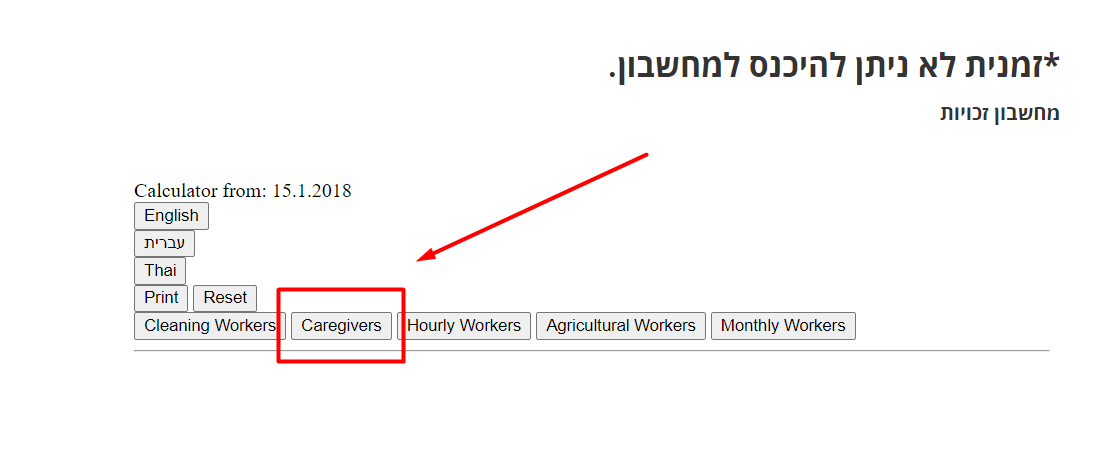 3. Fill Out all the Boxes with Correct Information and Choose from the Boxes below the Compensation that you want to compute.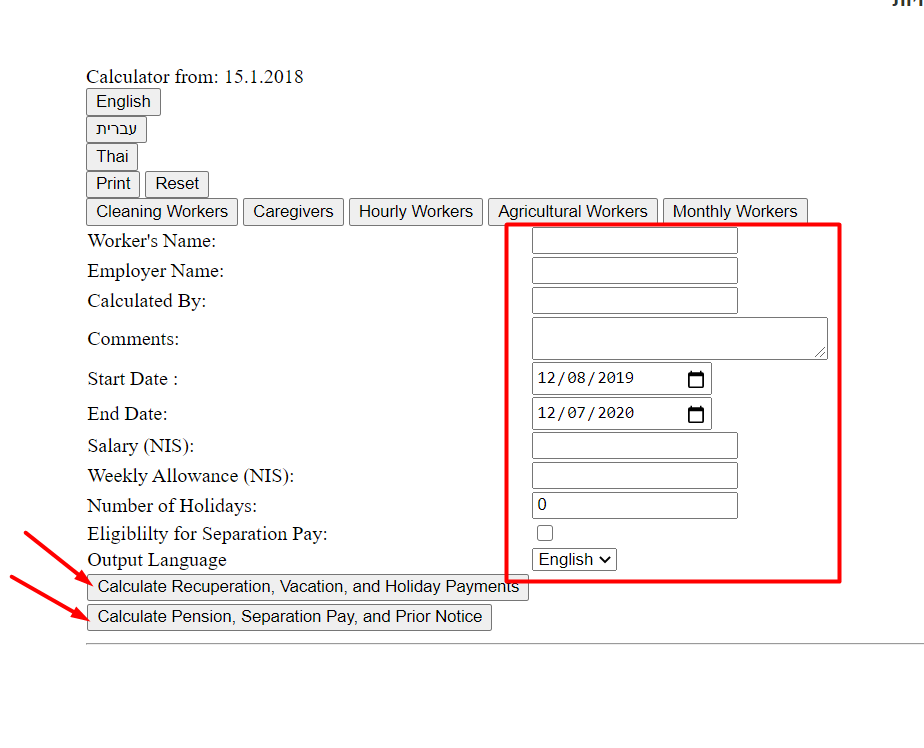 NOTE: We are not 100% sure of the accuracy of the Calculator but we believe in how effective Kav Laoved is in terms of helping the Migrant Workers in Israel. But we highly recommend that you talk to your agency and reach out to Kav Laoved personally and let them do your calculations. In that way, you may also ask for a documentation signed by them and show it to your employer for validation.
Read more about Money & Investments