Another Extension for all Caregivers Until October 2021 Regardless of Visa Status.
Read more
Minimum Salary Increase, Implemented
The iSavta Team | 12.11.2019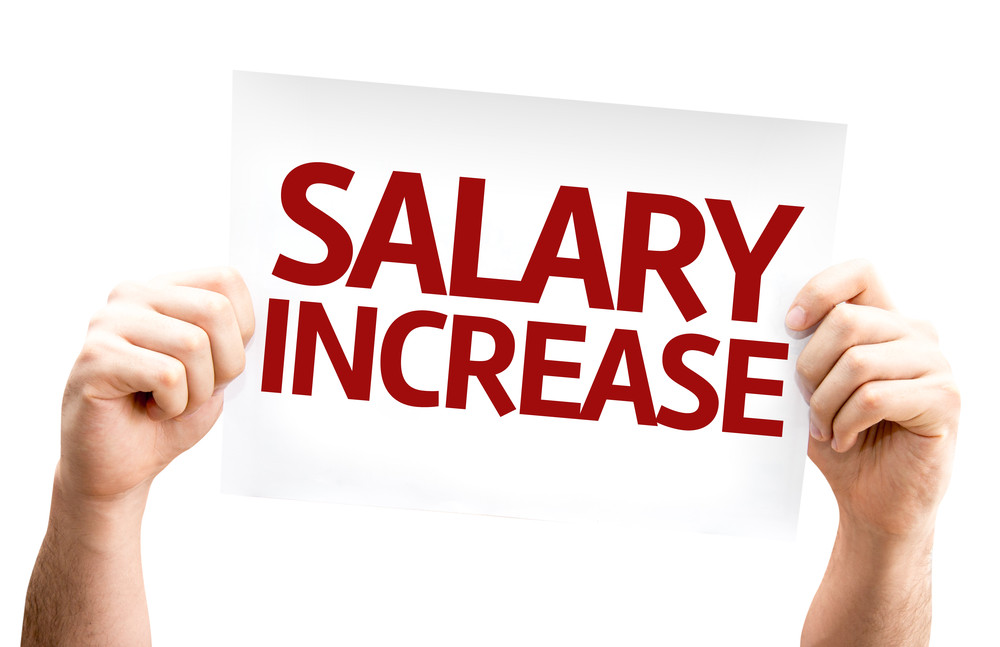 New minimum salary - starting July 1, 2016
The new minimum monthly salary is 4,825 NIS (before deductions) Note: to be effective on Aug 10th, when the salary of July is to be paid.
The new minimum salary per day is 193 NIS
The new minimum salary for a holiday is 290 NIS
The new minimum salary for a weekly day-off (Shabbat) is 435 NIS
Below are the different new minimum salaries, after the deductions allowed by law (for food, housing and medical insurance), INCLUDING weekly allowance:
Tel Aviv area - 3,911 NIS
Jerusalem area - 3,940 NIS
Haifa / Center areas - 3,987 NIS
South / North areas - 4,008 NIS
The weekly allowance is considered as part of the salary. Thus, if you receive 100 NIS as weekly allowance, then 430 NIS should be subtracted from the above sums. For example - for Tel-Aviv, the minimum pay for the monthly salary is now about 3500 NIS, for a caregiver who gets 100 NIS as weekly allowance.
Note: most caregivers get a salary which is higher than the minimum wage, so the increase of the minimum wage will not impact them. The increase will (slightly) increase the rates for the social benefits, including separation pay.