Another Extension for all Caregivers Until October 2021 Regardless of Visa Status.
Read more
Minimum Wage Increase: Will This Be A Happy July For Caregivers?
The iSavta Team | 12.11.2019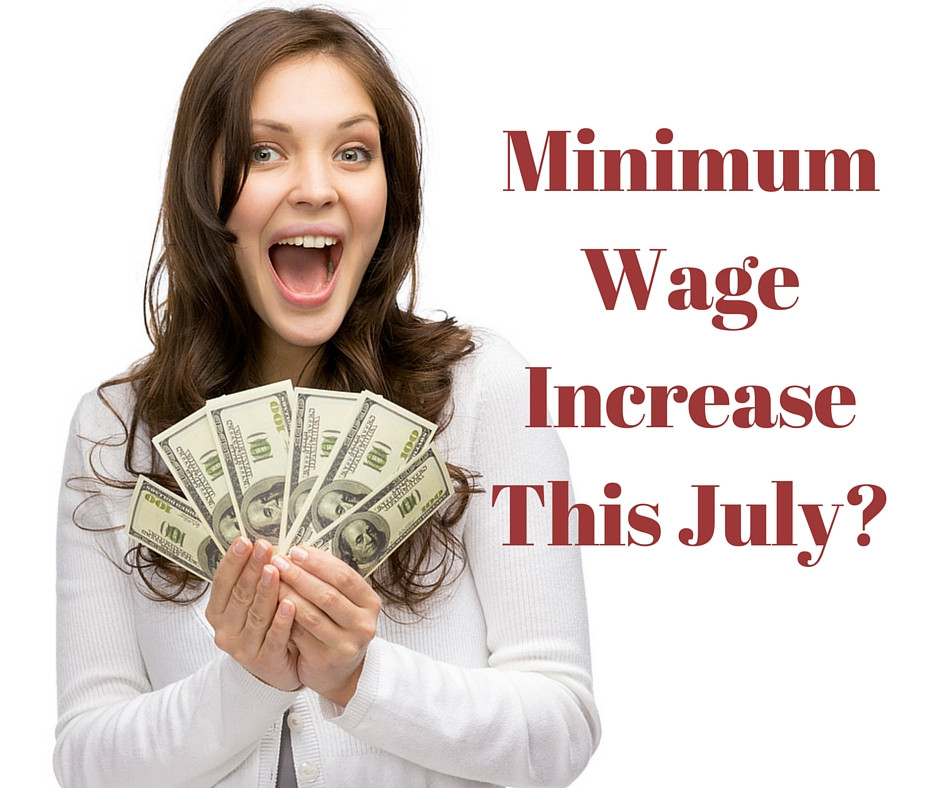 This post is updated to November 2017

Talks about gradual increase in minimum wage circulated last year when the Israeli cabinet approved to increase it to NIS 5,300 or 28.5 per hour by 2017.
The plan builds on the existing minimum wage law – which will raise the wage from the current NIS 4,650 a month to NIS 4,825 on July 1, 2016, and to NIS 5,000 on January 1, 2017 by adding another rise to NIS 5,300 on December 1, 2017.
This wage increase will also be implemented by the Finance department for Migrant Caregivers in Israel. Although, there will still be deductions from NIS 4,825 for medical insurance, food and miscellaneous things, the almost NIS 200 increase will be a great relief to the struggling migrant workers especially to those who have just arrived and still paying their debts with interests.
Workers are expecting to have this increase this July 1st and migrant caregivers are hoping that there will be no complaints from employers and they'll get to enjoy this good news as early as August this year.
Well, let's wait for a few days and confirm the good news!
Related: Save money on remit