Another Extension for all Caregivers Until October 2021 Regardless of Visa Status.
Read more
New Laws, Rules and Regulations under Duterte.
The iSavta Team | 12.11.2019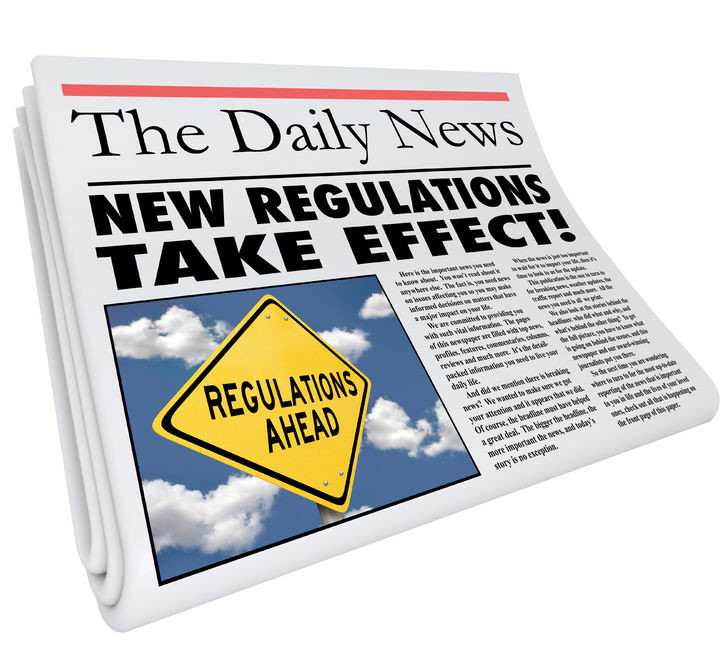 #ChangeisComing
Hashtags, aliases and President's new nickname were just few of those things which were trending in social media these past few weeks. After a week of being in hiatus, presumptive President Rodrigo Duterte appeared before the media and granted an interview.
Possible new laws and rules under his government were discussed and placed on top of the table. These were tough rules, I must say. But, the tough talking president-to-be believes that the country needs discipline for progress.
Are the Filipinos ready for this drastic change?
1. Death Penalty -
Majority of Filipinos are Catholic and with religion, life is sacred. We strongly believe that only God has the right to claim the person's life regardless of what he/she has done. But, for President elect Rody Duterte, heinous crimes committed with unlicensed firearms must be penalized with death. He also mentioned before that rape, murder and drugs should also be considered for death penalty.
2. Banning of Drinking in Public -
Drinking must stop in all public places and even in alleys. Not only that, it is also rumored that the liquor ban after 1am that is currently implemented in Davao City should also be implemented all over the Philippines. Duterte said, last serving of alcohol is until 12:30am and at 1am, alcoholic beverages is not allowed to be sold in any area.
3. Curfew for Minors -
Minors are only allowed to be out until 10pm unless accompanied by an adult. Any minors caught on the street after 10pm, the parents will be arrested. This curfew will be mandatory according to Duterte.
4. No More Collections from Public School Students -
Collection of any kind to public school students will not be allowed. Everything should be free for all students.
5. Public Documents, Clearances and Permits in 72 hours -
According to Duterte, long queuing makes him angry. He wants all clearances and permits released within 72 hours. In Davao City, government employees has 72 hours to complete and release all these papers to any citizen who asked for it. Citizens will have to complain to the city mayor's office if their request is still not with them after 3 days. The government employee will have some explaining to do after that. Duterte is firm on his decision to implement this law all over the country. He said, he will fire the employee right there and then if he/she will not be able to fulfill his/her duty in 3 days unless, he/she will have a valid explaination.
6. Drug Problems at Barangay Level -
Duterte will deploy people on every Barangay who knows how to handle guns. They will be trained to implement the law to help the government suppress and stop drugs.
7. No More Seminars in Manila for Provincial Employees -
According to Duterte, Employees from Provinces will not need to go to Manila for seminars. Seminars will be conducted in local areas. For Duterte, it's a pure junket.
8. No To Endorsements from Politicians to Government Posts -
Duterte will not allow any endorsements from Politicians. For him, if you think you're fit for the job, then you must go through the application process. He will automatically reject the application if it has endorsements from any congressman or politician.
9. Presidential Yacht For Sale -
Duterte will sell the Presidential Yacht. He don't need it. The proceeds will go to the military and the policemen.
10. Helicopters as Ambulances -
Duterte said, the government helicopters will be used as Air Ambulances for emergency situation.
----
Davao City is known to be one of the best cities in the Philippines and was once considered as one of the safest cities in the world. They are also known to have a 911 emergency and rescue with state of the art ambulances and medical team. It is also known that people in Davao are not allowed to smoke in public. If caught, you will be in jail and pay around 10,000 pesos. It was reported that the fines that were collected reached more than a million pesos and Rody Duterte gave it to the children with cancer. Minor teens on drug abuse are sent to a rehabilitation center with 2,000 pesos monthly allowance from the city government. These and more rules and regulations are being implemented in Davao City. Some people are still in doubt if these rules will work nationwide. Let's see what happens when Duterte sits in Malacanang Palace.
How about you? Are you ready for this changes?