Another Extension for all Caregivers Until October 2021 Regardless of Visa Status.
Read more
New Modus Operandi of Filipino Drug Traffickers in Israel; Five Filipinos Arrested
The iSavta Team | 12.11.2019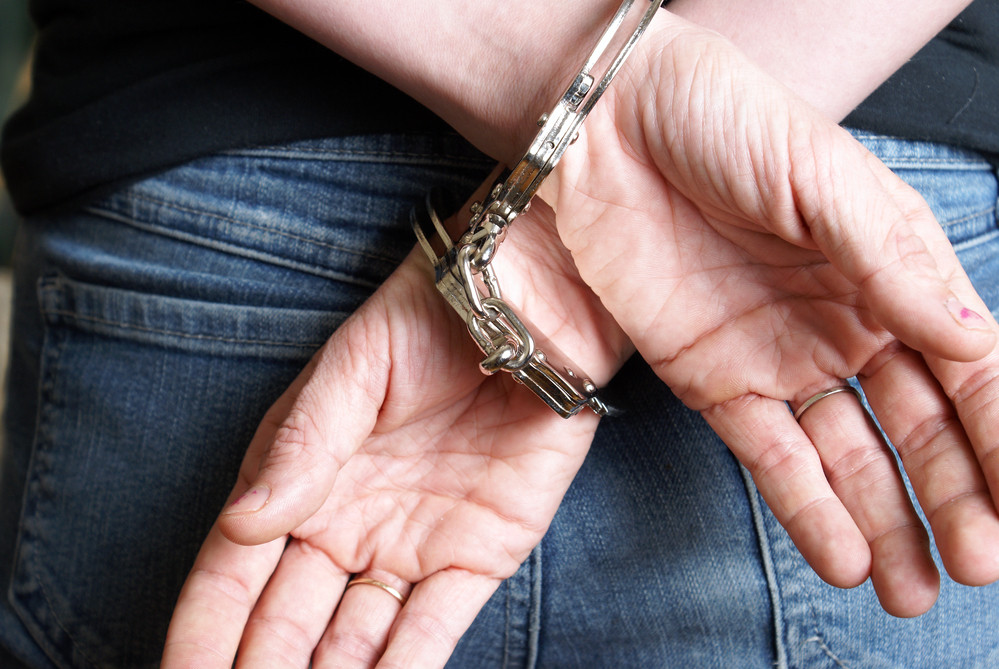 PRESS RELEASE: Department of Foreign Affairs - Manila
4 July 2016, Tel-Aviv, State of Israel - Five Filipino nationals are currently detained in Israel prisons after being arrested separately for drug offenses in the past few months. The detained Filipinos have either hired a private lawyer or have been provided with a court-appointed lawyer to handle their cases.
Embassy Consul Bryan Jess Baguio visited the five Filipinos who are being investigated for drug trafficking or illegal possession.
The Philippine Embassy in Israel has warned Filipinos in the country of the growing number of drug cases involving Filipinos, and that drug traffickers have started employing new schemes which might unduly implicate unwitting and innocent Filipinos.
The embassy also received a report from a source that drug traffickers shipped to Israel a wooden desk name plate bearing the name and designation of a Philippine Embassy official. The item concealed what appear to be sachets of illegal substances that were confiscated by Israel authorities.
Besides misrepresenting the embassy, the drug traffickers have also etched the words "EL SHADDAI" on the back of the name plate. The name plate was reportedly sent to a FIlipino worker in Israel who is not connected to either El Shaddai or the Philippine Embassy.
On 23 May 2016, the embassy issued an advisory warning FIlipinos to refrain from giving their name and address to anyone wishing to receive a package from postal couriers as they may be used as the receiving address for shipments containing illegal drugs. Several of the arrested Filipinos received such packages.
Ambassador Neal Imperial called on Filipinos in Israel to shun illegal drugs and to instead focus their time and energy on their jobs and helping their families back home. He also said that the vast majority of Filipino workers in Israel are well-behaved and law-abiding except for a few individuals lured into the drug trade.
"We should cooperate with the Israeli police in combating the scourge of illegal drugs and support the anti-drugs campaign of President Rodrigo Duterte", Imperal added.
Source: Philippine Embassy - Israel (philippine-embassy.org.il)
Read also: how to reduce your remit costs?