Another Extension for all Caregivers Until October 2021 Regardless of Visa Status.
Read more
Opinion: Negligence of Duty; Guilty or Not Guilty?
The iSavta Team | 12.11.2019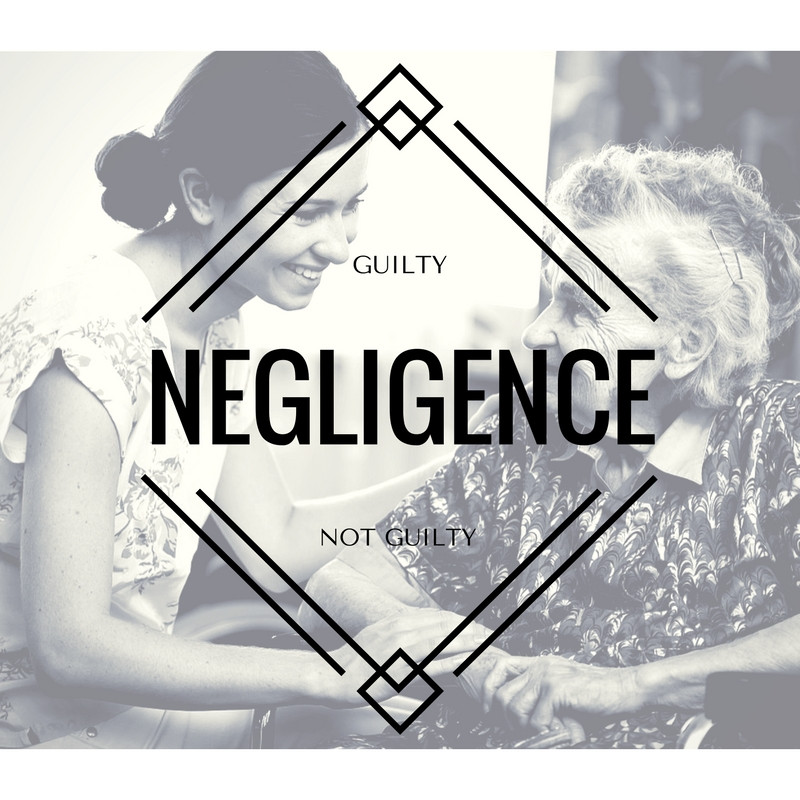 Another Filipino caregiver is on the hot seat these last few days because of the alleged negligence of caregiving duty. The Filipino caregiver allegedly left her employer on a wheelchair tied to a fence under a 32 degree heat of the sun.
Israeli police reportedly arrested the caregiver because of negligence when she left her Savta outside a mall and went shopping.
The story and the photograph of the elderly woman was plastered on social media last Tuesday and drew some outrage and allegations of neglect and abuse.
According to reports, an Israeli citizen named Dikla Cohen saw the old woman tied outside a mall for almost an hour under the heat of the sun.
"When I returned [after shopping], she was still there," Amram Cohen said. "I went to ask her if she need anything and whether I could get her some water, and I saw she was sweating profusely and could barely speak to me."
Out of desperation, Cohen looked for the caregiver inside the mall and found her shopping for some shoes.
The incident caught the attention of the interior ministry and they vowed to revoke the Filipino caregiver's visa and send her back to the Philippines as soon as possible. The interior ministry called the incident shameful and inhumane.
A lawyer represented the caregiver saying that she denies all the accusations. The lawyer also insisted that her client never tied the elderly woman to a fence and she was staying close to her all the time.
Now that this Caregiver is being represented by a lawyer, do you think she will be able to get herself out of this mess? How about the pictures that was taken by Dikla Cohen? Will it suggest a guilty decision from the interior ministry? What is your opinion about it?