iSavta Blog / Work Abroad / Overseas Voter's ID Now Available at the Philippine Embassy, Tel-Aviv
Overseas Voter's ID Now Available at the Philippine Embassy, Tel-Aviv
The iSavta Team | 12.11.2019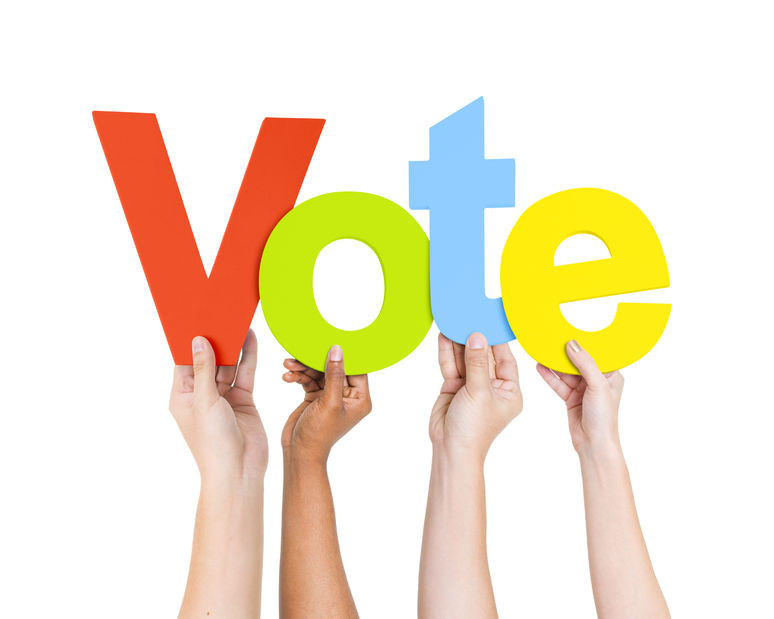 As 2016 Philippine Election is just a few months away, COMELEC is starting to get their work done before the actual voting day. For the purpose of having as many OFW voters, COMELEC and Philippine Embassies all over the world made sure that all eligible Filipino voters will have their Voter's ID on time for election.
Here is the Announcement from the Philippine Embassy in Tel-Aviv, Israel:
The Philippine Embassy in Israel is pleased to inform the public of the partial availability of Overseas Voter's IDs for registered voters who filed their applications for registration from 2009 to 2014. The Commission on Election has sent 4,051 Voter's IDs to the Embassy for distribution in Israel.
You may verify the availability of your Overseas Voter's ID by checking your name in the list found on the following links:
Registered overseas absentee voters may claim their voter's ID personally by presenting their valid passport, or through their authorized representative with proper authorization letter and a copy of the valid passport of the owner of the voter's ID.
You may claim your voter's ID at the Consular Section, Sunday to Thursday, from 8:30am to 4:30pm.
As campaign period started few weeks ago, political aspirants started with thousands of flyers, posters and billboards all over the country. COMELEC is very vigilant on those who are breaking the rules of political campaign. Presidentiables kicked off their campaign by going around the country and present their government platform. A first presidential debate also happened in Cagayan De Oro a few days ago which kept the social media busy and created quite a stir. Binay, Santiago, Duterte, Poe and Roxas showcased their personalities by answering questions from the facilitators. Though political analysts gave the win vote to Roxas and Poe, the netizens clamored for Duterte as their winner.
As the country awaits the result of the 2016 election, let us remind you that in choosing a candidate to lead a country, vote for someone who can walk the talk. Someone with political will to do what he/she says. Not those who are just giving out empty promises. Remember every vote counts. Choose Wisely!
Good Luck Philippines!
Read more about Work Abroad