Another Extension for all Caregivers Until October 2021 Regardless of Visa Status.
Read more
POEA: Warning On Fake POEA Facebook Accounts
The iSavta Team | 12.11.2019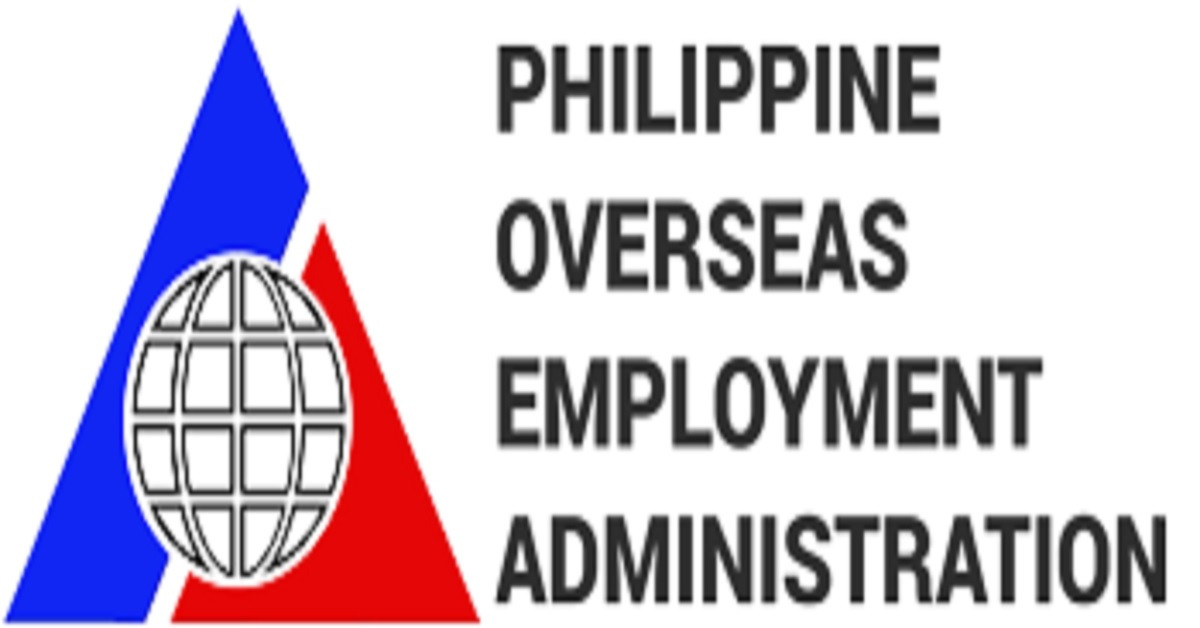 Creating Social Media Accounts is as easy as 123. A person who can read ar early age of 5 can actually have a verified Facebook account by faking her year of birth. With billions of people worldwide who uses Facebook, it is not easy for us to know which accounts are real or fake.
With the rise of SocMed society, business sector also relied their marketing stints on social media websites. But it also became a platform for scams, extortions, money laundering and even identity stealing.
That's the reason why different government agencies including POEA are issuing warnings to all Filipinos about fake accounts and pages on Facebook using the official logos of the agency as well as other private companies.
The Philippine Overseas Employment Administration advises overseas Filipino workers to disregard job vacancies offered in fake POEA Facebook accounts.
POEA officer-in-charge Bernard P. Olalia said there is a proliferation of Facebook pages that use the name and logo of the POEA to advertise job vacancies in countries like Australia, Canada, Germany, Japan, New Zealand and the United States that were not verified or approved by the POEA.
Olalia named some of the fake POEA Facebook pages such as Donald HRserv, POEA Jobs Online, OFW POEA Jobs Abroad, POEA Jobs Abroad, POEA Job Hiring USA, POEA Job Hiring Australia, POEA Job Hiring UK, POEA Job Agency Hiring, POEA Trabaho Abroad Hiring, POEA Jobs in Dubai, Work Abroad-POEA Licensed Company, and POEA Accredited Licensed Agency.
Olalia said the official POEA Facebook accounts of the POEA are www.facebook.com/mypoea and www.facebook.com/poea.official. The two FB pages have a check mark signifying that they are the authentic POEA pages as verified by Facebook itself.
Olalia advised applicants to validate first with the POEA the authenticity of the job offers offered through email and social media by using the online verification system at the website poea.gov.ph or by calling telephone hotlines 7221144 and 7221155.