iSavta Blog / Work Abroad / POEA warns OFWs on Jobs Offered Through Email
POEA warns OFWs on Jobs Offered Through Email
The iSavta Team | 12.11.2019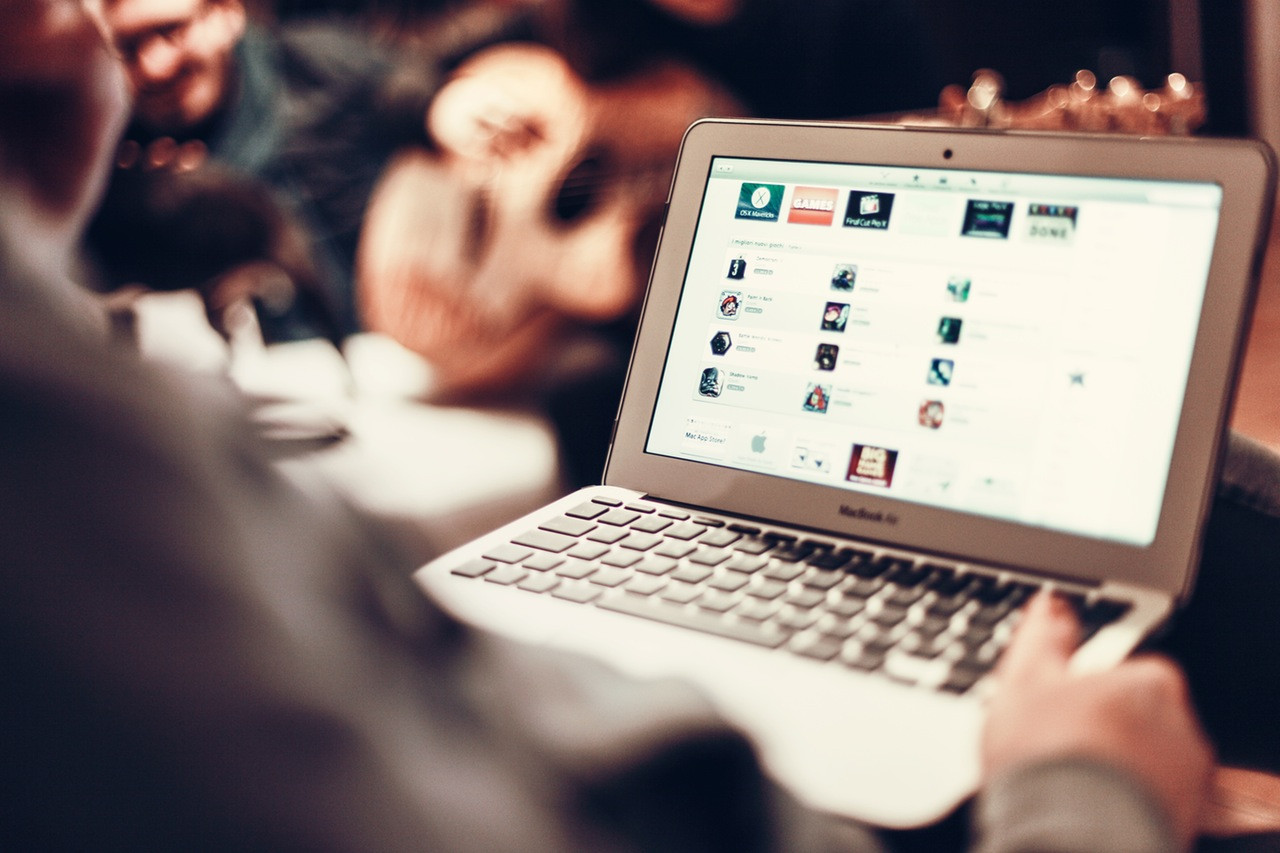 Following the news about the Yahoo mail hacks that happened late last week, the Philippine Overseas Employment Administration (POEA) published a written advisory to everyone especially those who are planning to work abroad.
Here is the complete written advisory from POEA:
The Philippine Overseas Employment Administration yesterday cautioned licensed recruitment agencies, including job applicants, about offers of overseas employment through e-mail by foreign manpower agencies.
Administrator Hans Leo J. Cacdac said a certain Omegal Manpower Services Limited, claiming to be based in Ireland, is offering commissions to interested manpower brokers or individuals that can supply workers for various job openings in Canada, Mexico and Europe.
In its email, Omegal promises local recruiters an amount equivalent to one month salary of every worker supplied as agency commission.
Cacdac said an internet search, however, revealed that Omegal Manpower Services Limited does not exist.
Cacdac further warned applicants against falling prey to unscrupulous individuals that post supposed job vacancies in fake websites and Facebook pages especially those that require immediate payment of fees.
"Job applicants should also ignore unsolicited emails that offer jobs in hotels and hospitals but requires applicants to pay fees for testing, interview and language seminar, or visa orientation", Cacdac said.
Cacdac advised applicants to validate the authenticity of job offers through POEA's verification system at the website poea.gov.ph, mobile phone application, or by calling its telephone hotlines 7221144 and 7221155.
Source: http://www.poea.gov.ph/
Read more about Work Abroad