Another Extension for all Caregivers Until October 2021 Regardless of Visa Status.
Read more
Partner Bigtalk: Philippine President Rodrigo Duterte is Set to Visit the Holy Land
The iSavta Team | 12.11.2019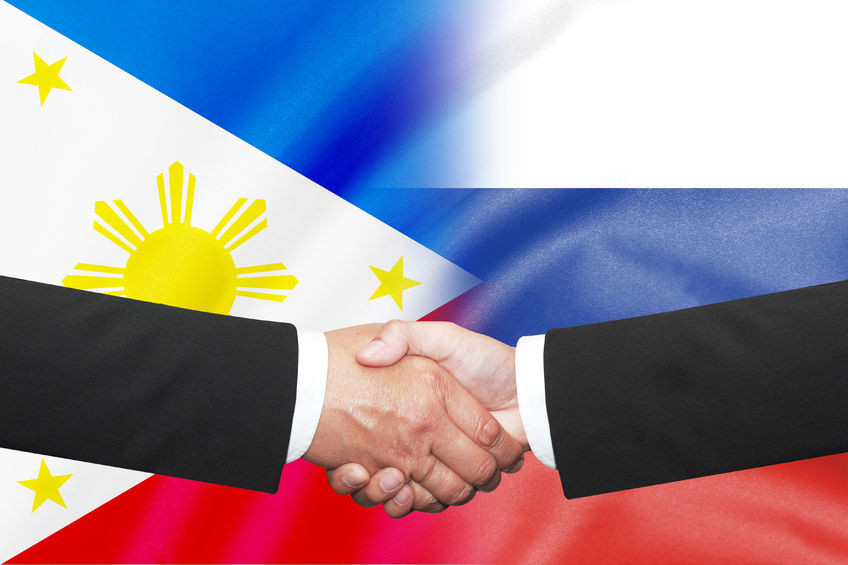 September 3-5, 2018 - Philippine President Rodrigo Duterte is set to visit the State of Israel this September together with retired Military personnel in his administration.
President Rodrigo Duterte's visit to Israel will make him the first Philippine leader to visit the Jewish state.
"The Official Visit from 3 to 5 September will be the first by a Philippine President since diplomatic ties were established between the two countries 61 years ago in 1957," the DFA said in a statement.
Though speculations about PRRD seeking medical help are the main reason why he is visiting Israel, the palace assures the people that the trip is mainly to strengthen the ties between the two countries.
He was at first hesitant to make this visit as he tagged it as "mahal" or too expensive.
Duterte was supposed to visit Israel in May last year but it was canceled as the he needs to solve the problem with Marawi.
According to ABS CBN News, Israeli news reports said Duterte will sign agreements covering Filipinos who provide long-term care in Israel, and combating the drug trade.
The President will also discuss with Israeli officials the establishment of a direct flight between Israel and the Philippines, agricultural cooperation, and security deals.
Duterte is also set to meet members of the Filipino Community in Israel.
In this line of event, Partner Bigtalk in Israel is offering special treats to all its customers. In every purchase of Partner's sim card or top up purchase, you will receive a gift that you may receive from WIC shops in Israel.