Another Extension for all Caregivers Until October 2021 Regardless of Visa Status.
Read more
Philippine Election: And Our Future Begins Today!
The iSavta Team | 12.11.2019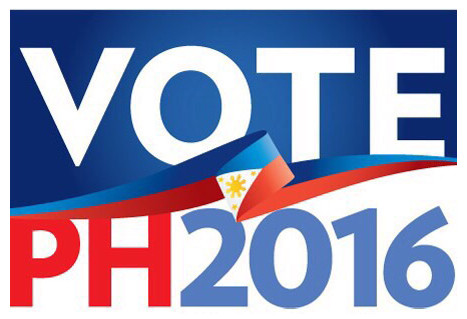 Morning of May 9, 2016.
As precincts nationwide opened earlier today, early birds flocked to their designated public schools and precincts to cast their vote and reshape their future. As expected, older adults were the one who woke up early and casted their votes together with politicians like Vice President Binay and his son, Senator Alan Cayetano, whose ballot was rejected by the PCOS machine twice, and of course, Mar Roxas who flew all the way to Roxas City, Capiz to cast his vote together with his wife Korina Sanchez. Roxas spent his breakfast in one karindirya to eat laswa (mixed veggies), an authentic Ilonggo food.
Media on the other hand started to work as early as last night to cover everything and social media is also currently high with Election fever. Duterte is dominating the social media buzz as always, followed by Mar Roxas. Despite of too many reports of PCOS machines mishaps, acting up, not counting the votes, etc., there were also people sharing about their experiences while waiting on the line.
One netizen said that there was a big improvement with the process compared to the last presidential election. She was able to vote properly and waited just 30 minutes on the line. She also cited that people were very disciplined and really waited on the line. She added "Voted and receipt was printed correctly." This amidst the speculation that there will be cheating and receipts will be printed with another name instead of the name of your candidate.
With all these good news, there were also reports about vote buying happening in some provinces. One Brgy. Chairman was arrested in Cagayan De Oro for blatantly giving money to those who are going to vote today. Some media also reported that they were threatened in Masbate. Suspect was quoted saying "Isang bala lang kayo!".
Some politicians also used kids to distribute flyers and sample ballots within the voting vicinity. Campaigning in any form is already prohibited by the COMELEC since yesterday. There were also complaints about appearances of names on the receipt on senatorial line up. One voter complained about the appearance of the name Balmoso on her senatorial line up eventhough she didn't voted for him nor he is running for the position.
With all these reports as early as now, many people are still hoping for a peaceful, clean and dignified election.
Stay tuned for the latest updates today!