Another Extension for all Caregivers Until October 2021 Regardless of Visa Status.
Read more
Philippine Embassy: Announcement on Consular Services
The iSavta Team | 12.11.2019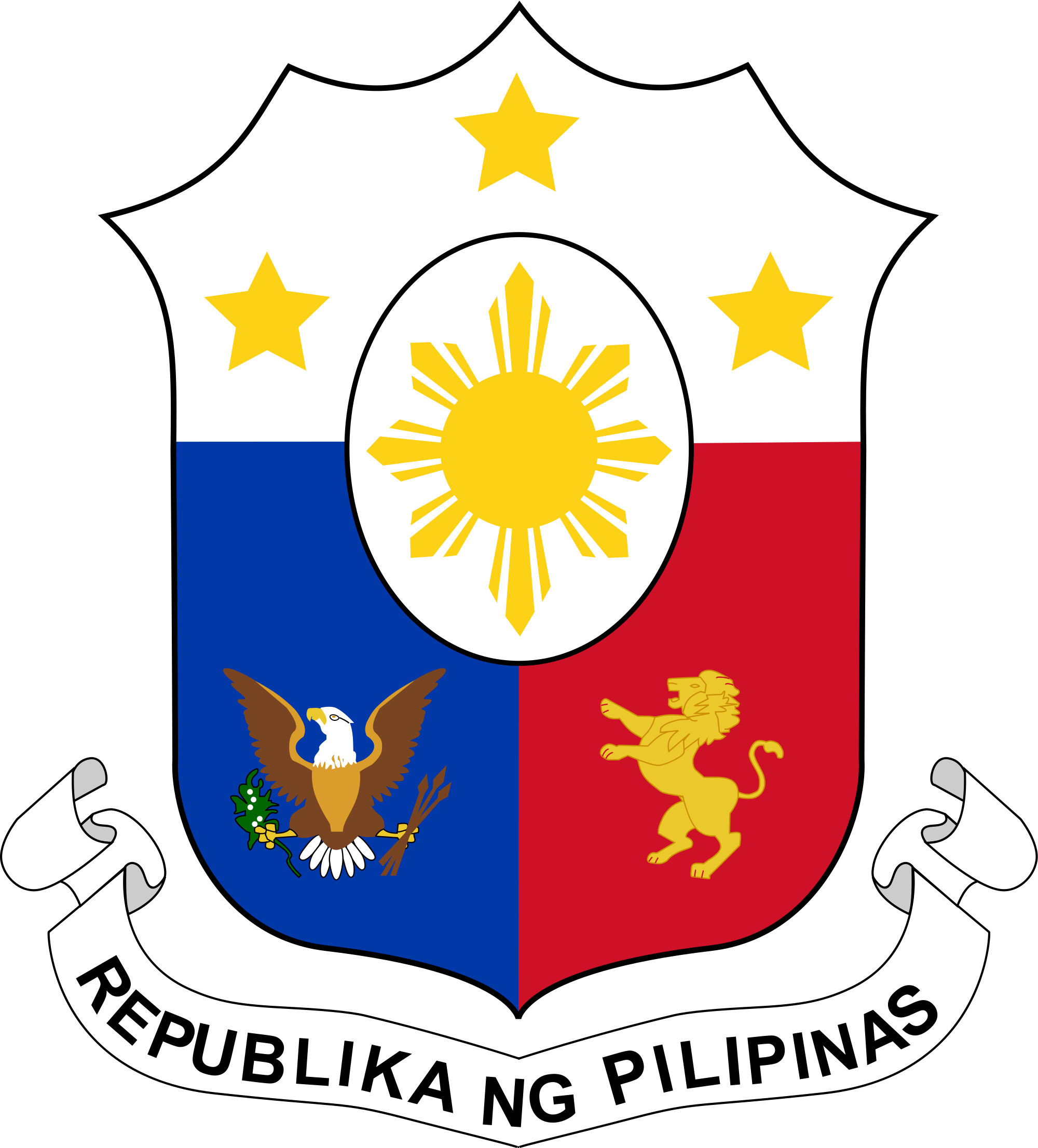 EMBASSY OF THE REPUBLIC OF THE PHILIPPINES - TEL AVIV
The Philippine Embassy in Tel Aviv is continuously improving the provision of Consular services to Filipinos in Israel.
In connection with the mandate to streamline the process and waiting time of the Embassy's clients and in accordance with the procedures already indicated in the Embassy's website for Legalization (Authentication, Acknowledgment, Certification) and Notarization of Documents, please be guided by the follwing:
Acceptance of documents for processing:
The Consular Section of the Embassy will accept documents for Legalization and Notarization from

8:30 AM to 4:30 PM, from Sunday to Thursday.

The document will be evaluated by the Embassy personnel as soon as it is received. Please refer to the attached list of requirements and fees for consular services.
Release of Documents:
The documents received for regular processing will be released the following day from 1:30 PM to 4:30 PM.
Expedited processing will be released in the afternoon of the day of filing.
For Filipinos who live and work outside of Tel Aviv and Central Districts, the documents may be released in the afternoon of the day of filing. Kindly present proof of residence/work to the Embassy personnel.
The Embassy also indicated the list of requirements for Legalization and Notarization of Documents, with clearer explanations. Kindly note that the requirements are based on existing regulations of the Department of Foreing Affairs and the Philippine Statistics Authority (PSA).
Please note that the regular processing of documents for Legalization and Notarization is actually three (3) working days. The Embassy understands the need of the Filipino workers to return to work as soon as possible. With the new schedules for acceptance and release of documents, you can now plan your visit to the Embassy without causing much disruption in your work schedules. Further, re-filing of documents will be avoided since there will be more chance for the Embassy personnel to evaluate the documents and for you to inquire on the Consular services of the Embassy.
This new process has taken effect on 24 April 2016.
Thank you for your cooperation.