Another Extension for all Caregivers Until October 2021 Regardless of Visa Status.
Read more
Philippine Embassy-Israel: Two Israeli Employment Agencies Suspended
The iSavta Team | 12.11.2019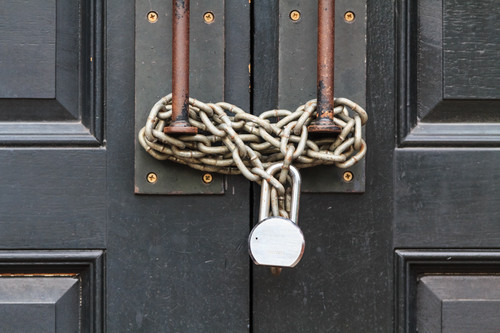 The Philippine Overseas Labor Office (POLO) of the Philippine Embassy in Tel Aviv suspended for thirty days the accreditation of two Israeli recruitment agencies for violation of the 2016 POEA Rules and Agency Undertaking.
The suspension stemmed from an information from an OFW who reported to POLO that she was assigned a different recruitment agency upon arriving in Israel than the Israeli recruitment agency which processed her documents and hired her in the Philippines.
The investigation by Labor Attaché Rodolfo Gabasan found that the current Israeli agency of the Filipino caregiver had no accreditation with the POEA when said agency hired her on May 2015 and that the Israeli agency which processed her documents allowed its job order to be used by another agency to hire a Filipino caregiver.
Under the 2016 POEA Rules, only accredited foreign recruitment agencies have the privilege of hiring Filipino workers and without accreditation, hiring of Filipino worker is illegal. On the other hand, the Agency Undertaking prohibits any accredited agency to allow other agencies or companies to use its approved job orders. Suspension of accreditation is the penalty for these acts.
The suspension took effect on 18 September 2016 and will be served until 18 October 2016. Any subsequent violation by these Israeli agencies of the POEA Rules and Agency Undertaking will be meted with a stiffer penalty.
Source: www.philippine-embassy.org.il