Another Extension for all Caregivers Until October 2021 Regardless of Visa Status.
Read more
Philippines Considering on Buying Surveillance Equipment from Israel
The iSavta Team | 12.11.2019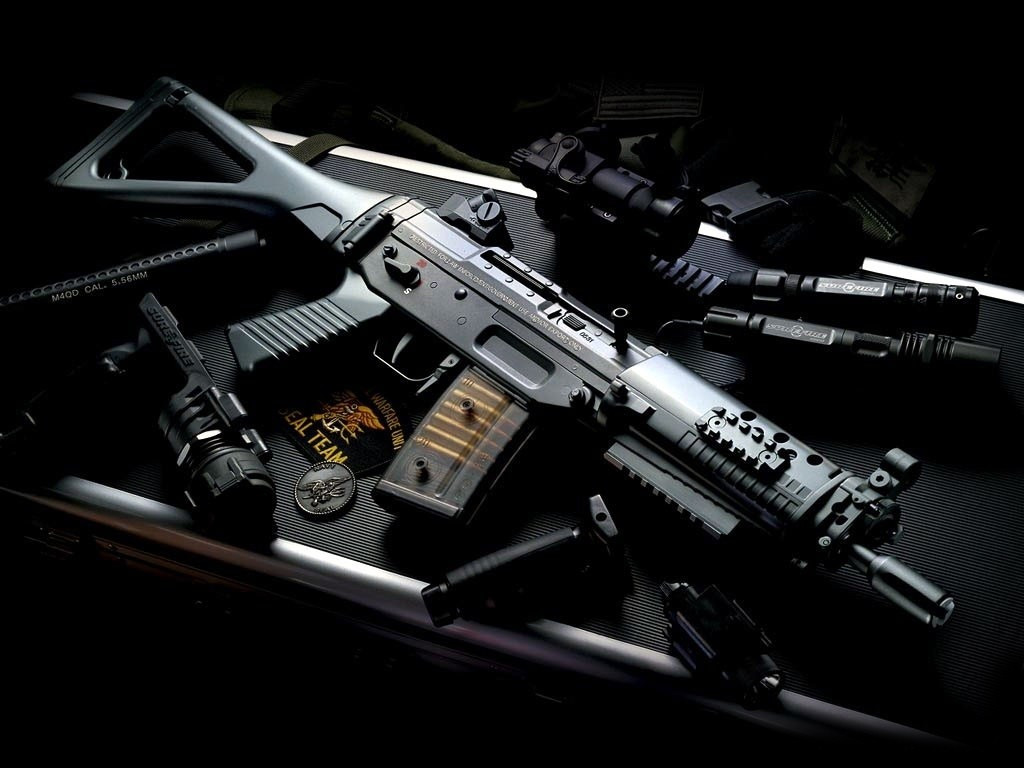 As President Rodrigo Duterte continues to fight the war against drugs, he is also keen on improving the countries defenses againts terrorism.
Davao City had been a target of attacks in recent days. Several people died when a group of men left an improvised bomb in the middle of a busy night market in the heart of the city.
To improve the country's fight against terrorism, President Duterte is considering Israel – for the procurement of intelligence equipment and arms for the military.
Addressing the members of the Armed Forces of the Philippines, Duterte urges them to improve their skills in fighting terrorism as they would not only focus on insurgency but also on terrorism.
"You should get it as fast as Israel can produce it, I'm buying. So how many are you? Almost…130,000-plus…I will buy," Duterte said during a visit to the Philippine Army's 10th Infantry Division at Camp Manuel Yan in Mawab, Compostela Valley.
Duterte said that many countries sourced their intelligence equipments from Israel, India and even China but the Philippines should make sure of the quality of the equipment and the countries that would supply them will not interefere with the Philippine's local affair.
"We are mandated by law to preserve our territory and protect the citizens, that is our sworn duty. And the people pay us, so we must be conscious of that. So we really need to exert efforts to the maximum," he said.
Photo: firearmswashpa.com