Another Extension for all Caregivers Until October 2021 Regardless of Visa Status.
Read more
Re-Entry Visa for Unemployed Caregivers
The iSavta Team | 12.11.2019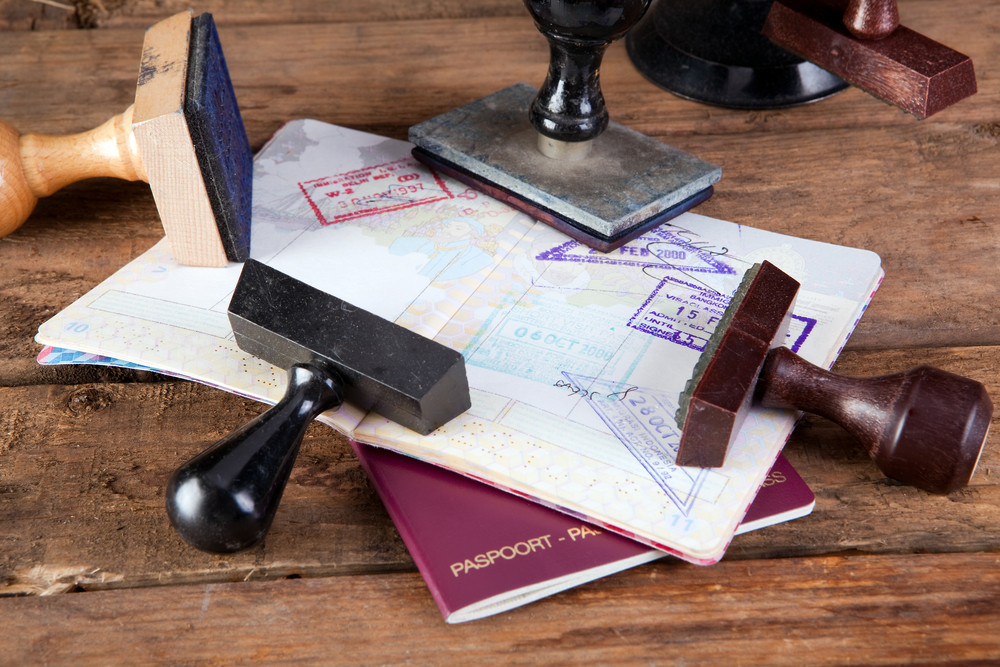 As published by Kav Laoved, a caregiver who is not currently employed can take his/her vacation leave with specific conditions:
Caregivers who are in Israel for less than 48 months, can get re-entry visa after they stop working, before they start a new job.
If you stop working for any reason (the employer passed away, you were fired or you resigned), you have 90 days to get a new visa for a new employer.
You can use this time to visit your family before you start your new job. It's important to be back in Israel when you still have about 30 days to get a new visa, so you will not loose your right for a new visa.
So what should you do if you stopped working and want to visit your country?
Make sure you are in Israel less than 48 months, so you can have enough time to go and come back. If you are here for longer, you will not be able to leave before you have a new employer who will sign a re-entry visa for you.
Buy a flight ticket for 2 weeks ahead (if you stopped working on 1.1.2016 for example, buy a ticket for 15.1.2016).
The return flight date should be no later than 2 months from the day you stopped working (for example - if you stopped on 1.1.2016, the return should be before 1.3.2016).
Immediately after you buy the ticket, go to Misrad Hapnim in the city of your last employer, and ask for re-entry. You should bring your flight ticket and passport with you.
Remember - you have a total of 90 days to get a new visa in your passport for a new employer - this can sometimes take 2-3 weeks! you must be back in Israel on time so you don't loose your visa!
If you experience any problems in Misrad Hapnim, Come to Kav LaOved's office in Tel Aviv or send an email to idit@kavlaoved.org.il
It is also very important to confirm and ask questions to your agency or contact Kav Laoved for clarifications.