Another Extension for all Caregivers Until October 2021 Regardless of Visa Status.
Read more
Reliever Job: Just a reminder
The iSavta Team | 12.11.2019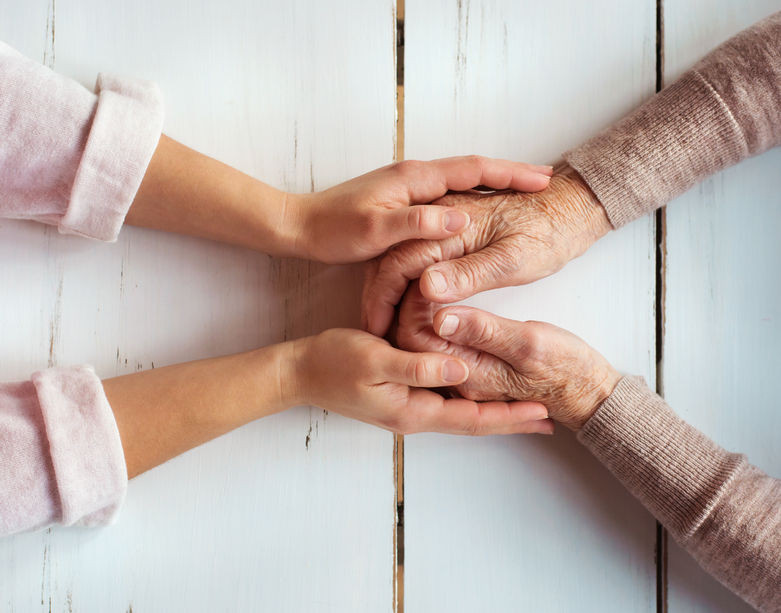 As we received a lot of questions about the Caregiving Reliever Job, we want to publish this once again for the information of everybody.
There were a lot of news and changes in the law regarding Humanitarian Visa and the Caregiving reliever job as well. As this was published by Kav Laoved a few months ago, this is still the standing law about reliever jobs. Please read below to know more about it.
If you have any questions and clarification regarding this, do not hesitate to reach out to Kav Laoved and to your agency as well.
According to recent law changes, caregivers who are in Israel between 51 and 63 months cannot apply for special visa (humanitarian visa) and can only work as relievers for other caregivers on vacation, until they reach 63 months in Israel.
The reliever's visa should be arranged by the agency of the employer, only if replacing a permanent caregiver who received a re-entry visa. The terms for receiving a registered reliever's job (a B1 reliever's visa) are:
The minimum period of work as a reliever is 21 days, maximum is 90 days.
The employer has a valid permit to employ a foreign caregiver.
The relieving caregiver finished the last job within the past 90 days.
The reliever is in Israel less than 63 months.
The passport of the reliever is valid for 2 more years.
When the reliever reaches 63 months in Israel, she/he can apply for a special visa within 90 days from the last relieving job.