Another Extension for all Caregivers Until October 2021 Regardless of Visa Status.
Read more
Reliever Job: Why do you have to do it legally?
The iSavta Team | 12.11.2019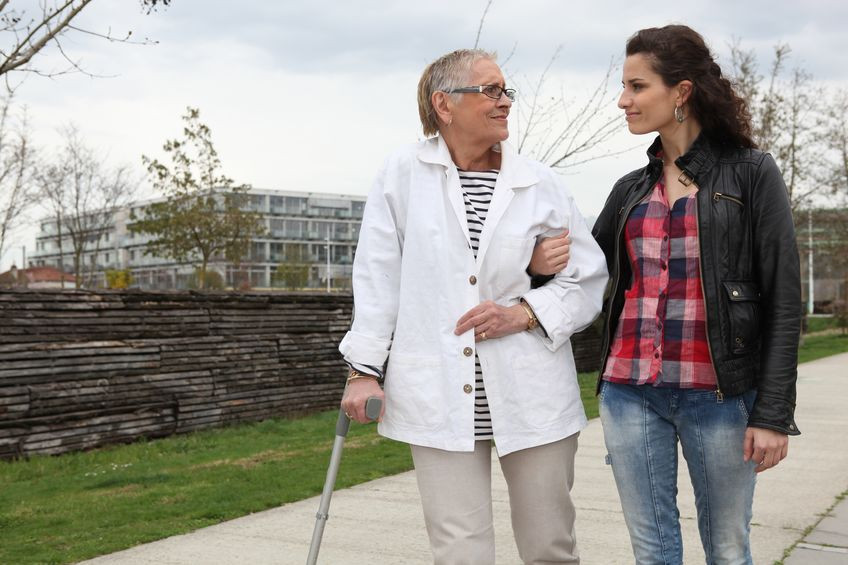 With the new regulation on Reliever jobs and the increase in demand for replacement Caregivers this month, there's no doubt about opportunities in landing a job even if you have a "5 years visa restriction" on your shoulders.
The new law is practically favourable for those who are here in Israel between 51 months to 63 months. According to recent law changes, caregivers who are in Israel between 51 and 63 months cannot apply for special visa (humanitarian visa) and can only work as relievers for other caregivers on vacation, until they reach 63 months in Israel.
The reliever's visa should be arranged by the agency of the employer, only if replacing a permanent caregiver who received a re-entry visa. The terms for receiving a registered reliever's job (a B1 reliever's visa) are:
The minimum period of work as a reliever is 21 days, maximum is 90 days.
The employer has a valid permit to employ a foreign caregiver.
The relieving caregiver finished the last job within the past 90 days.
The reliever is in Israel less than 63 months.
The passport of the reliever is valid for 2 more years.
When the reliever reaches 63 months in Israel, she/he can apply for a special visa within 90 days from the last relieving job.
This is really good news.
Though, looking a reliever job is not that difficult during Christmas season, it seldom to have a reliever job which was processed legally. Most of the time, vacationing Caregivers are desperately looking for someone to temporarily replace them. They tend to make a deal with people who are staying illegally in Israel who's also asking for a huge amount of money.
Caregiver between 4 years and 3 months to 5 years and 3 months in Israel:
Cannot apply for SV, must work as relievers.

If you are between 4 years and 3 months to 5 years and 3 months in Israel and want to apply for SV and want to work with elderly, you must stand in the restrictions. One of the restrictions is that it has not passed more than 90 days since you finished your last job (more restrictions are in the description downward).

In other words, you must work and registered in this period as relievers.
But what will happen to you after you work as a reliever? Is there any chance for you to have a B1 Visa and normally work as a Caregiver again? The answer is yes, as long as you go through the legal process.
There are hundreds of employers who are looking for relievers on the iSavta website right now. Most of them are certainly looking for someone that they could have legally. But, if you are going to make a deal with other Caregivers and take the job without going through the whole legal process, then your chances of having an extended visa will be put at risk.
What are the advantages in using iSavta to find a reliever job?
Most of the employers who signed up in iSavta are offering bigger salaries than normal.
When you do it legally, there's a big chance for you to be granted a Special Visa and extend your stay in Israel.
There will be a lot of options for you and not settle for whoever is available or referred by someone.
You'll minimize the hassle of finding a reliever job anywhere. All you need to do is to sign up with iSavta and wait for calls from employers.
Signing up with iSavta is very simple. All you need to have is a valid email address and phone number. Use this USER GUIDE to help you with the step by step process on how to sign up with iSavta. https://www.isavta.co.il/user_guide/eng.php