iSavta Blog / Health & Wellness / Senior Health Issues: It's More than Just the Age
Senior Health Issues: It's More than Just the Age
The iSavta Team | 12.11.2019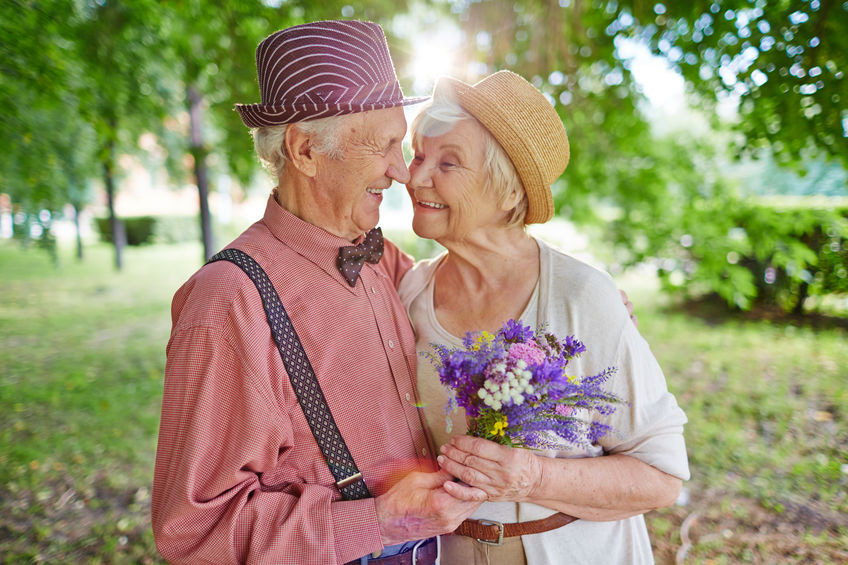 As the person ages, physical changes affects his health and lifestyle. Many older people have difficulty walking and keeping themselves balanced. They also slowly lose their senses, especially their sense of sight and hearing. Bones and muscles shrink and therefore become weaker. Thus, many diseases become more common for seniors.
These diseases in older people involve many organs malfunctioning in the body. A weaker lung could result to having pneumonia or pulmonary disease. Older people are also inclined to having memory problems which impacts their day to day living. In addition, they have weaker bones which put them at risk of having a fracture or a broken bone. Moreover, seniors have a greater risk of having diabetes because of the numerous medications they take.
Seniors who are not used to exercise are also prone to develop heart disease. This risk is even increased if older people do not eat a well-balanced diet. Reducing cholesterol intake would lower the chances of them developing heart disease or stroke. Arthritis is another top culprit that hinders older people from having an active lifestyle. Without an active lifestyle to keep the body fit, the chance of being overweight or being obese also increases. Unfortunately, an overweight body is directly related to a number of diseases such as respiratory problems, cancers, diabetes, and stroke.
It is important that old people monitor their health. Thus, access to care and medical services is a priority. To decrease their chances of having diseases associated with old age, a physically active lifestyle is highly recommended. Families should also keep an eye on the eating habits of older people. Eating foods that are rich and healthy would surely contribute to their successful aging.
Many old people have a difficulty with their sense of balance. As a result, they face a lot of dangers from tripping and falling. Seniors slipping on the floor could lead to a fractured bone or worst, death because of a head injury. Family members or caregivers should carefully assist the senior when they move from one place to another in order to avoid accidents from slipping and falling.
Older adults might drive you away for offering them assistance. However, to ensure their safety, caregivers and family members alike should be very patient in helping them live better. Your assistance in making healthy lifestyle choices for these older adults would secure their well-being and give them a life filled with love and care.
Signup and find caregivers now!
Read more about Health & Wellness