Another Extension for all Caregivers Until October 2021 Regardless of Visa Status.
Read more
Set Goals, Make Resolutions, And Achieve Them, This 2017 (I)
The iSavta Team | 12.11.2019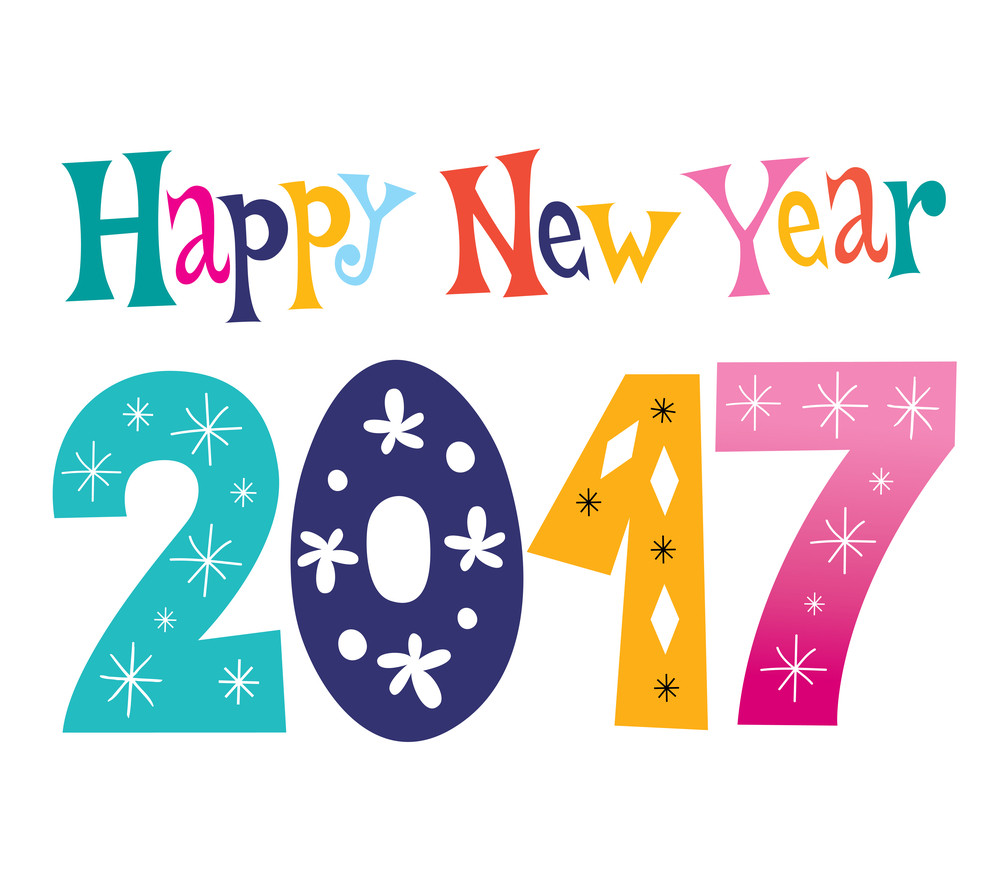 It's the New Year in a few days, and most of us are in the habit of making New Year's resolutions to start the year. Some say that resolutions are meant to be broken, and some have even stopped the habit of making the resolutions because they don't want to disappoint themselves when they can't do it. The thing is, a new year is always a major fresh start. And it's nice to start the year with a commitment to oneself, a resolution if you will, to be better. So how about these other types of year-starters?
It's exciting to see your goals happen. Once you see your resolutions or goals being ticked off your list one by one, you may find out how encouraging or exciting it is. Life Coach Brendon Burchard listed that seeing "wins," or hitting goals is a motivating event. So don't skip on making resolutions or goals for the year ahead. Just find a way or a method that will simplify the activity for you and make it even more encouraging.
Make sure that you write these down in a planner, diary or journal, because seeing a record of your goals and how you've achieved them makes it more powerful. Knowing that these are the goals you set, and having a document to come back to makes it easier to track your progress. Seeing them listed down also strengthens your resolution to see them happen. A lot of goal-listers and journalers say that the act of writing down goals really does spur them on to really doing everything they can to achieve them.
And, here are our goal-listing or resolution-making suggestions:
Faith Goals. For the faithful, there are churches that have a yearly Prayer & Fasting activity, and they encourage their members to list down the things they want the Lord to help them fulfill. Whether they are bad habits to break, new, better character traits to acquire, or even health miracles, relational miracles they are seeking God to grant them. Whether it's as small as daily provision, or as big as a miracle, it's nice to set these goals before God, and to be amazed by the end of the year, to see that God has answered most, if not all, these prayers.
Ten Things. To simplify the list of goals, wishes and resolutions that you have for the year ahead, you can limit the list to just 10. This makes the list of goals doable, manageable, and encouraging.
Bucket List. This list, you can expand every year. And you can do it over the course of 5, 10, x number of years. You don't have to get to all of your goals within 2015; you can set a deadline per item, so that you'll really work towards achieving them.
Monthly Targets. This is another way to make your goals realistic and doable. What is simpler than just getting to one goal a month, right? : ) Setting one goal to win every month will make the wins encouraging, not to mention exciting.
One Thing. Make life even simpler! After listing down 10 or 12 resolutions for the year, have ONE GOAL that, even if all the others won't come to pass or be achieved, this ONE THING should happen in 2017. This way, you have the whole year to work out this one thing.
Pay It Forward. So you aren't really feeling like making resolutions for yourself, but you'd be happy to help out your friends. You can skip your own personal goals, and ask your friends if you can help them reach theirs.
Good Ol' Resolutions. You don't want goals, you don't want a bucket list, and you aren't thinking about a One Thing goal that you can work on in 2017. You just want to make good ol' New Year's Resolutions. Anywhere from 1 resolution to 100 resolutions. Make it 1000, if you feel like it. That's fine. : ) Just remember our tips on how to make your goal-setting for 2017 simple, doable, and achievable, and you'll be psyched to see yourself reach goal after goal!
Read more about Life Overseas