Another Extension for all Caregivers Until October 2021 Regardless of Visa Status.
Read more
Set Goals, Make Resolutions, And Achieve Them, This 2017 (II)
The iSavta Team | 12.11.2019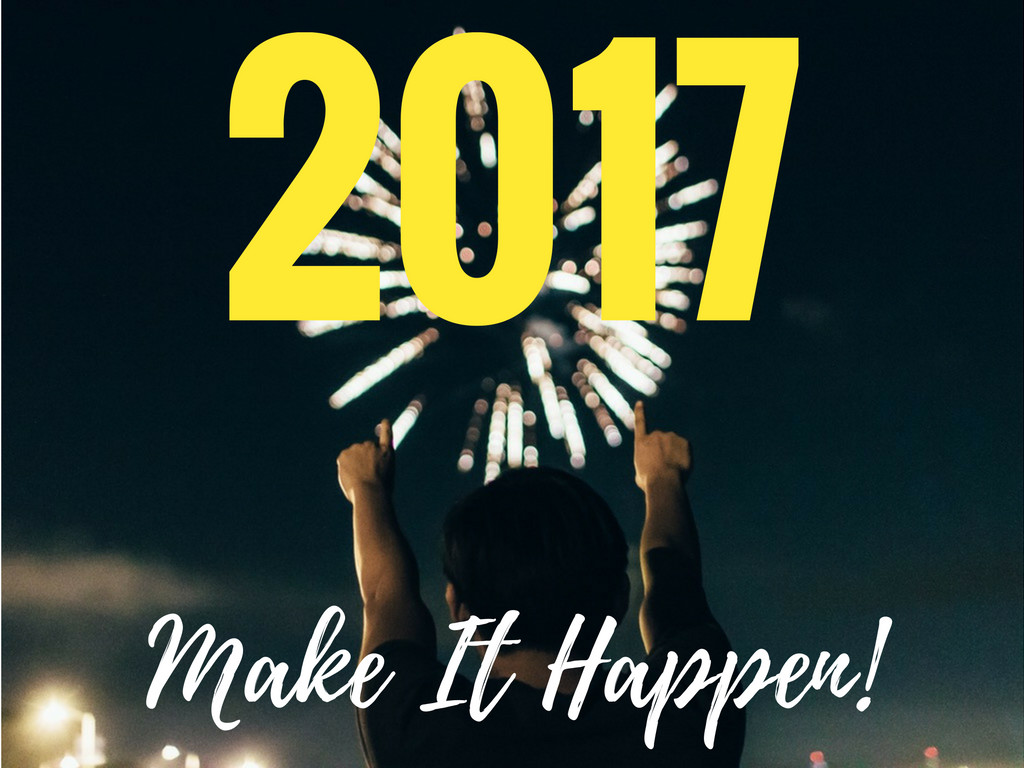 What Goals Do I Set? What Resolutions Do I Make?
Can't figure out what to resolve or to set goals on? Here's a bit more of help.
There are several parts of our lives that most, if not all of us want to improve on. These are the areas that you really have to include in your Resolutions/Goals list. We listed them down so that you can get a jumpstart on making your resolutions or goals for 2017.
· Your Faith. Even after years working in a foreign land, making more money than the regular Filipino back home, something's still missing. How about making resolutions to finding the right faith or belief structure for yourself? If you've already found one that you know you're comfortable with, but you just lost touch lately, how about making a goal or resolution to make a stronger commitment to it?
· Your Own Well-Being. Take better care of your health. Take more spas. Drop a second job so you can rest more. Read more books. Learn something new. Get in touch with a friend or two every week. Are there things that you want to do in order to feel better about life and yourself? You can list them down and work on achieving those.
· Your Significant Other. Resolve to get in touch more often. Resolve to fight less, even if you have to be the humbler one and be the first to say "Sorry" more often. Finally stop a habit or a vice because they've been asking you for so long. List down and do things that will strengthen your relationship with your significant other. If you don't have one, maybe it's time to start praying for one!
· Your Family. So you promised yourself and your children that you should've gotten in touch better in 2016, but you didn't do it. Make the commitment anew, and do simple things like texting over Viber or chatting over Facebook or Skype daily. These are the things that make a major difference.
· Your Career And Finances. Did you have a deadline about retiring from your work as an OFW? Are you prepared to retire? If you aren't anywhere near your retirement goals yet, make a new commitment, with a doable time frame, and make sure you're prepared to go home and could start a business or live comfortably for the rest of your life. You may also want to get started with investing your money in mutual funds or even in stocks, so that you can earn passive income, even as you work hard in a foreign land. A great place to learn about investing, especially in the stock market, is through Bo Sanchez's Truly Rich Club. Another great resource is Dave Ramsey. Learn how to manage your finances better, learn a new skill, if you've always wanted to have an extra job, or finally go out and find that weekend job that you've been aiming to have.
Paying It Forward. A great part of life that a lot of people haven't really thought about or considered is a lifestyle of paying it forward and helping other people. It really feels great when you help someone. It really makes you feel good inside when you commit little acts of generosity. Try making goals about finding someone to give to once a week, once a month, or however often you want. It makes you feel great, give you a way to share your blessings, not to mention give you a way to help one needy soul get through another day.
We hope our suggestions have given you great ideas with what to write in your list of goals. Every day is a new day, a chance to start over. But take the opportunity to start over with a bang by setting your goals or making your resolutions for 2017. A happy new year to you and your family! : )
Read more about Life Overseas