The iSavta Team | 13.11.2019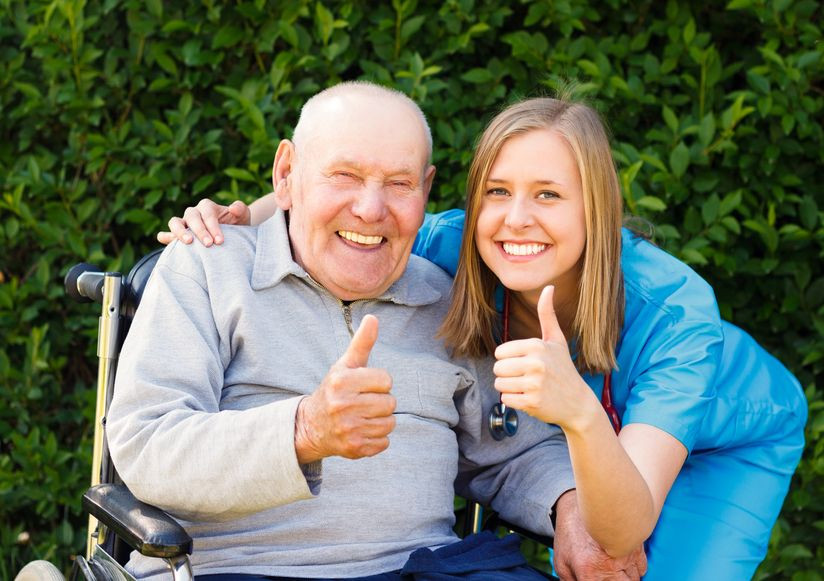 From time to time, we receive some feedbacks and letters of thank you from our caregivers who found a job through iSavta. It makes us feel like our efforts are actually working and we were able to help them in some ways to find a suitable employer.
Same goes to our employers who somehow appreciate the convenience we give them in looking for a caregiver for themselves or for their parents.
The other day, we received a message from Sheng, a caregiver who found an employer through iSavta. She was just asking for help on deactivating her ad on our website because she already found a job through us. She's still receiving calls from some people who wanted to employ her as caregiver.
We gladly helped her with her concern and we asked if we could feature her on our blog. Sheng immediately said YES to us and here's some of the things we asked her:
> Where did you hear about iSavta?
** A neighbor who is a volunteer from KavlaOved told me to try iSavta.
> How was your experience signing up with iSavta?
** Easy. No hassle at all.
> Do you have any difficulty signing up? Any suggestion?
** Not at all. I would suggest that you fix your "pause" button or maybe add a deactivate button instead. :)
> What made you decide to look for a job through iSavta?
** Easy and convenient.
> Can you tell us a bit about your "job hunting" journey? What difficulties did you encounter?
** At first there are ads that has already been taken for a week or 2. So, you need to find another prospect employer. I didn't have any difficulties while looking for a job.
> How many days it took for you to find a job through iSavta since you signed up?
** It took me 6 days to find a job through iSavta.
> Can you tell us more about your employer? Are you happy and satisfied with your job right now?
** She's a lovely person. Very quiet and she's so sweet. What can you ask for if your employer treats you like her own child? Happy and Blessed.
> What do you think are the differences in looking for a job through your agency and through iSavta?
** In iSavta, you can contact the employer right away and talk about the job and meet them the soonest. At the agency, it takes a lot of time and effort.
> Will you recommend iSavta to your friends and other caregivers?
** Definitely.
> Any message to other iSavta members?
** I hope you'll find a new job soon. If you find one, let's try to be more patient and give our best to ensure our employer's safety. Good luck to everyone!
Goodluck to you Sheng! And thank you so much for giving us a bit of your time. These kind of stories never fail to make us happy and grateful.