Another Extension for all Caregivers Until October 2021 Regardless of Visa Status.
Read more
Some Changes on iSavta's Website
The iSavta Team | 12.11.2019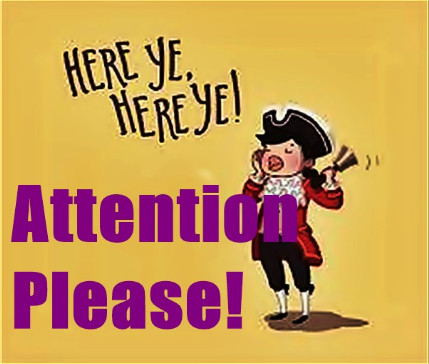 Because of the continuous growth of our community, iSavta made some changes on the website, particularly on the employer's side. The purpose of these changes is for the caregivers to have more options to choose a suitable employer for them. iSavta encourages you to never settle for less. That's mainly the reason why we are upgrading the service to give you premium employers to choose from.
The iSavta Team implemented these changes effectively:
Employers will no longer have their contact details shown on the site unless they pay a certain amount.

Those who pay will have their contact details published and available to all caregivers to view.

Employers who does not pay will no longer have any access to caregivers phone or contact numbers.

Caregivers will no longer have any access to Employer's contact details or phone numbers unless the employer will pay.

BUT, Caregivers will have an option to send a request to a particular employer and ask for his/her contact number (see image below). All you need to do is to click the "Ask for details" button. You will be prompted if that particular employer will pay or upgrade. Employers will be able to see all your details on iSavta so we suggest that you have to complete everything by attaching a photo on your profile.
These changes will help us to have a better control of the system in general. In this way, we will be able to know those employers who are really serious about finding a caregiver on our website which is totally beneficial to both caregivers and employers alike.
NOTE: The website is still FREE OF CHARGE to Caregivers. You can still freely use the website without paying anything at all. All we need is a little patience and understanding from you as we transition and make major changes in order to improve the security and stability of iSavta.
Thank you Everyone and God Bless!