Another Extension for all Caregivers Until October 2021 Regardless of Visa Status.
Read more
Special Professional Licensure Board Examination
The iSavta Team | 12.11.2019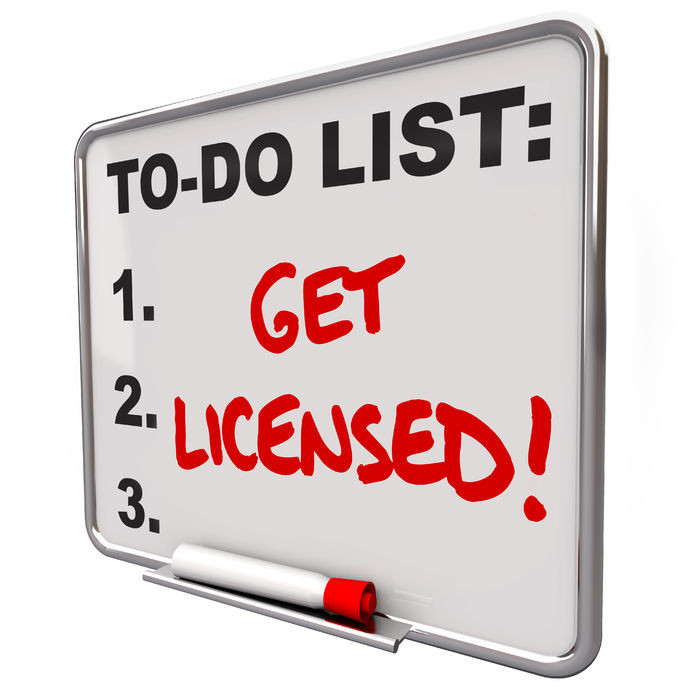 The Professional Regulatory Commission will be conducting again a special professional licensure board examination (SPLBE) here in Israel. They are right now calling the attention of all BSED, BEED, BSN or any person with 4-year course in college and with 18 units earned in education.
The Philippine Embassy in Tel-Aviv, spearheaded by POLO-Labor Attache Rudy Gabasan, wants to know exactly how many applicants are interested to take the board exam in every respective field this year. If there would be enough paticipants, the Philippine Embassy, lead by Ambassador Nathaniel Emperial will forward this request to PRC Chairman Florentino C. Doble, M.D. in Manila wherein the names of the applicants will be attached.
SPLBE applicants will need to register. In order to do this, anyone interested should contact Jay Dela Cruz Falla on Facebook by sending him your complete name, fb account, course, contact number and active email address (e.g. JACINTO DELA CRUZ FALLA/Jay Dela Cruz Falla/BEED/0541234567/jadefall9@yahoo.com).
Requirements:
1. Passport
2. Transcript of Records (For Board Exam Purposes Only)
3. 4 copies Passport Size ID Picture - white background with complete name tag
For inquiries, you may call the LET applicant coordinator 054-9803954 (Viber/Watsapp). Feel free to share this information to everyone.
It's important to have a professional license from PRC especially if you've finished a Bachelor's Degree in college. You will be able to start a career when you get home after working as a caregiver abroad. Remember, there's no such thing as forever in Israel.
Have a great day!