Another Extension for all Caregivers Until October 2021 Regardless of Visa Status.
Read more
The Covid-19 Pandemic - Ministry of Health Guidelines, February 2021
iSavta | 22.02.2021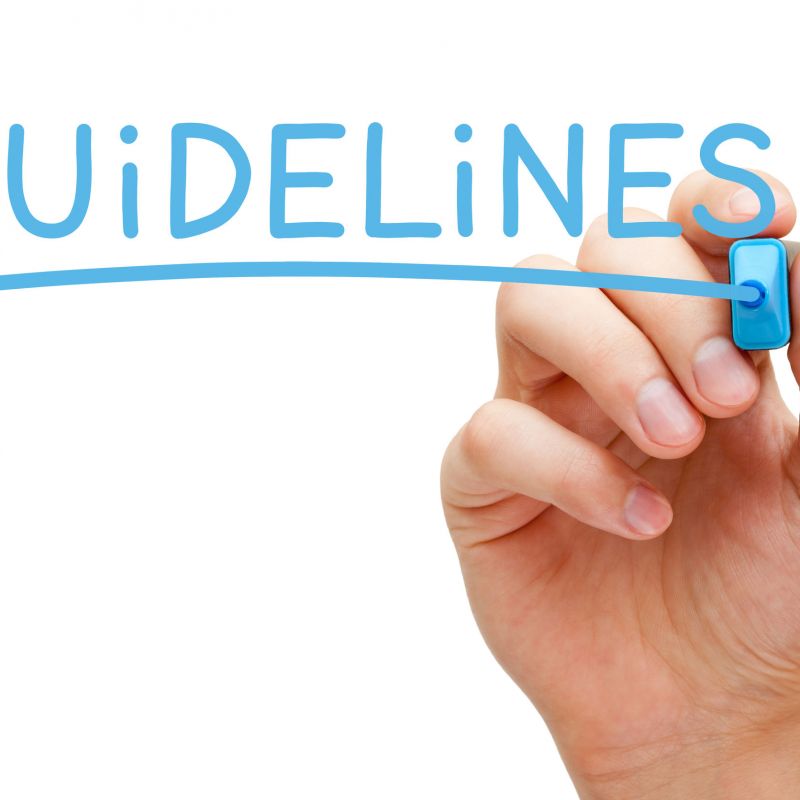 As some of the countries are easing out with their Covid restrictions, other countries like Israel remain strict and firm with their restrictions. This guideline posted last February 18 includes the Weekly Rest Day of migrant caregivers in Israel as Labor Rights office is receiving some questions and confusions from Caregivers on how they can avail their rest day without breaking some protocols. Please read this very IMPORTANT announcement from the Ministry of Health.
--------------------------------------------------------------------------------
Following the guidelines of the Ministry of Health, several facilitations were made, including:
No restrictions regarding movement or visitation.
Public transportation will operate at 50% capacity.
Gatherings are restricted to up to 10 people indoors and up to 20 people.
Between 7.2.2021 and 20.2.2021 inbound and outbound air travel will be allowed only for exceptions and after receiving an exit clearance from the Exceptions Committee. These restrictions do not apply to foreign nationals who are currently in Israel and want to exit Israel.
Guesthouses and B&Bs: up to 6 units without communal areas (pools. dining hall), only people of the same household can stay in a single unit
Deliveries and takeaway services are allowed.
One-on-one care is allowed (hairdressers, beauty parlors and cosmetics, and more)
Keep a distance of 2 meters from others as much as possible, wearing masks is required
Weekly rest for the home-based caregiver:

Our office has received a number of inquiries from employees experiencing difficulties during this
complex time and a need for a continuous break outside of the patient's home. It should be noted that as
long as the employees follow the guidelines set out by the Ministry of Health (for example, staying
in an apartment that does not have more than 10 permanent people), there is no legal impediment
on staying away from the patients' homes for the weekly rest, while maintaining maximum health
guidelines.

Employees staying at the patient's home are entitled to their weekly rest. The patient should arrange a
replacement for the end of the week if the latter stayed at the patient home.

In any event, Employees are entitled to their weekly rest.

Employees who work during the weekly rest must be paid according to the relevant law. However, if
the employee stays at the patient home during his weekly rest and was not received work, he is not
entitled to an additional payment.

We strongly recommend that employees will be granted their weekly rest.

As we are all exposed to various media, the COVID-19 epidemic is still present and has become part
of our routine. Simultaneously, due to the increases and decreases in morbidity, the Ministry of
Health issues various guidelines, which vary depending on the morbidity and by the measures taken
to reduce it. Therefore, it is necessary to keep up to date with the published guidelines and follow
them. An employee who is required for quarantine - must act according to the health ministry guidelines.

Dear employees - your work is of great importance, and we cherish your outstanding
dedication to patients - please take care of the above to maintain your health and patients'
health.
For more information about your rights, we are available on mobile: 0506290758, and
via email: ForeignR@labor.gov.il
------------
A Hebrew version of this Guideline is also available below. To view the Guideline, you can click HERE.