Another Extension for all Caregivers Until October 2021 Regardless of Visa Status.
Read more
The Love Trap 9 Ways to Prevent Falling for Online Dating Scams
The iSavta Team | 12.11.2019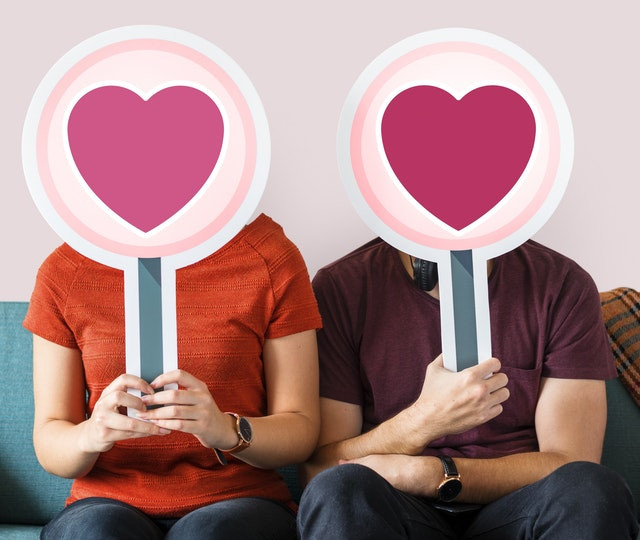 Swipe right if you like that guy. Or swipe left if you don't fancy him. That is how easy to meet the guy of your dreams. Or a way to be scammed into a love trap.
It is easy to believe in something that you want to hear. Scammers will usually flatter you and will groom you into believing that they are sincere and they truly love you.
These are 9 ways to prevent falling for online dating scammers:
Check the basic information that they are giving you: age, status, profession, location. Scammers usually choose older and more established women who are also more gullible. They might say that he is single for a long time or recently became a widower with a child. He may also say that he is from your location but is not recently there and will be returning soon.
Do ask probing questions to cross-match information that was previously mentioned. Watch out for grammar mistakes, mixing pronouns or misspelled words that contradict his mentioned profession.
Review photos fordetails that do not jive like location and dates. You can also do a Google reverse image search to see if a picture sent to you has similar or duplicates. Here is the link on how you can do a Google reverse image search: https://support.google.com/websearch/answer/1325808?co=GENIE.Platform=Android&hl=en
If possible, stay on the dating site and do not go to private chat or personal emails.
Be alert for rapid changes of communicating with that person from chat, to personal emails, to phone and to texting.
Ask for a video chat if you have been chatting for a considerable amount of time to see if he is telling the truth.
Be attentive for over-the-top pledges of love and expressions in a short period of time even you both have not met in person.
They will surely pull out the trust card every time you refuse to do something for them, like sending them money.
If they ask you for money to be sent to him, end all communications with that person. Then you can report it to the dating site. Again, end all forms of communication.
You might have read a lot real life love stories from people who have met online. But be careful on who you deal with online. It happens to the best of us. The following videos are the examples of real people who fell victim to online love scams.
Celebrity life strategist and psychologist Dr. Phil McGraw in his show "Dr. Phil" discovers a woman who has sent US$1.4 Million overseas to a man she met online. Dr. Phil places in a timeline how the woman has been scammed:
https://www.youtube.com/watch?v=Ud8vm01nzMw
This is how she explains her relationship with the guy:
https://www.youtube.com/watch?v=FBwD_xLj_x8
One Australian woman was seduced for more than 12 months by an African man living in Cambodia. He was lured by the man to travel to Phnom Penh and she was caught bringing 2 kilograms of heroin with her. She didn't know that the man was part of a bigger drug syndicate.
https://www.youtube.com/watch?v=VivebVPWaXc
Nobody can stop you from going on the net nowadays. But be watchful on whom you are communicating and how you share your life with online.
Read more about Life Overseas