Another Extension for all Caregivers Until October 2021 Regardless of Visa Status.
Read more
The iSavta's Succor to Filipino Caregivers
The iSavta Team | 13.11.2019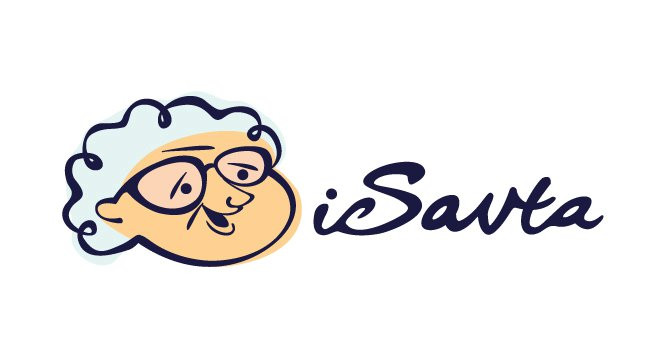 One of the main problems of caregivers here in Israel is the endless and stressful hunt for employers. As much as we want to find a better job, sometimes we don't have a choice but to settle for what the recruitment agencies are giving us. It hits me like slavery in a very discrete way. While some of the agencies let us choose the employer on our own, some are selling us like slaves and before we could say no, we were already employed to someone we didn't even meet face to face.
Salary is also one of the problems. Until now, after all the laws was implemented, we still have no definite amount to follow. Though Kavla Oved published certain calculations, still the agencies refused to follow and came up with their own computation. While Israelis are known to be frugal, there are also a huge number of them who are willing to pay more. But agencies tend to meddle and caregivers are always torn between them. The countless problems with migrant workers here in Israel are quite exasperating not only for us but also to the employers who needs us. It always ends up in disagreement between employers and caregivers and it's always the caregiver who suffers.
Because of these dilemmas, the Isavta.co.il was born. The website aims to help the caregivers to find a good employer and a job that is suitable for them. The site actually features important details and information about the employers as well as the caregivers. When you sign up, you have to fill up forms with general information about you. The employers also need to sign up. Once they do, they have the freedom to choose from a lot of available caregiver members of the site and they have the possibility to contact them. This goes the same to the caregivers. They can access the address, telephone numbers of the prospective employers whom they can choose without restraint from any recruitment agency. Furthermore, the site also disclose the possible salary they offer as well as their status and even the languages they prefer to speak. In this way, the Hebrew-only speaking employers will be filtered by the English-only speaking caregivers. This will help both the employers and caregivers to easily find what they need.
So if you happen to read this post, and you are here in Israel, looking for a job, feel free to visit www.iSavta.co.il and sign up. Then check the job openings and have the pleasure of choosing the job which you think is best for you. You can contact the employers directly through their telephone numbers, meet them, empress them and have a job. Easy.
If you have a talent for writing, iSavta also gives you the opportunity to publish and share your thoughts through their blog page. There you can read the funny, sad and memorable experiences of caregivers here in Israel as well as some important tips on life, love, finances and savings.
It's so nice to know that despite of all the selfishness and extreme greed in this world, there are still people out there who wants to lend a helping hand. Thanks to Ariel who cordially gave me the permission to feature iSavta. I'm just overwhelmed with his effort to help us Filipinos and all the caregivers here in Israel.
You can also like their page on Facebook. iSavta Facebook Page.
Read more about Life Overseas