Another Extension for all Caregivers Until October 2021 Regardless of Visa Status.
Read more
Update Regarding Re-Entry Visa to Israel
iSavta | 03.08.2021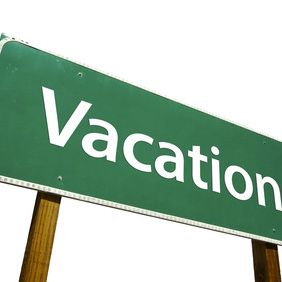 When the pandemic hits more than a year ago, there are several changes in the processing and granting of re-entry visa to Israel. A lot of foreign workers who were planning to take their vacation were caught up with these changes and restrictions. The situation eventually became confusing for some people and we received some inquiries on this topic as well.
Kav Laoved - Migrant Caregivers posted this update on their Facebook Page last week. Please read carefully:
We know many of you have been asking about the situation with re-entry visas. Unfortunately, we don't have very good news. This is the status now:
1. NO ENTRY OR RE-ENTRY VISA FROM "STATES OF MAXIMUM RISK ("red countries") which currently include India and Uzbekistan.
2. Workers from these "red countries" are allowed to go to their country for good, but cannot get re-entry visas.
3. There may be VERY FEW exceptions for humanitarian reasons, such as in the case of the death of a family member. This application for re-entry in such a case should be sent to the Exceptions Committee in PIBA (Misrad Hapnim) BY THE AGENCY.
4. Currently there is no entry for newcomers from the "red countries"
5. The Entry from States at maximum risk for caregivers who are already on vacation and recovered from Covid in Israel or had been vaccinated in Israel, will be upon receiving specific approval to board the airplane from Misrad Hapnim (VIA THE AGENCIES) within the last 14 days before entry.
6. Regarding OTHER COUNTRIES (not defined as "red") - when going to Misrad Hapnim (PIBA) to get a re-entry visa you will also have to get approval (which is valid for 45 days) for your re-entry to Israel. Please note – if your country becomes "red" – everything can change.
We know and hear about this hard situation from you all. You haven't visited your families for so long. We only can send our appreciation and support to you all.
Unfortunately, these regulations are determined by the Ministry of Health and will be lifted only when the situation of COVID will be easier.