iSavta Blog / Health & Wellness / Why Being Healthy is a Priority
Why Being Healthy is a Priority
The iSavta Team | 12.11.2019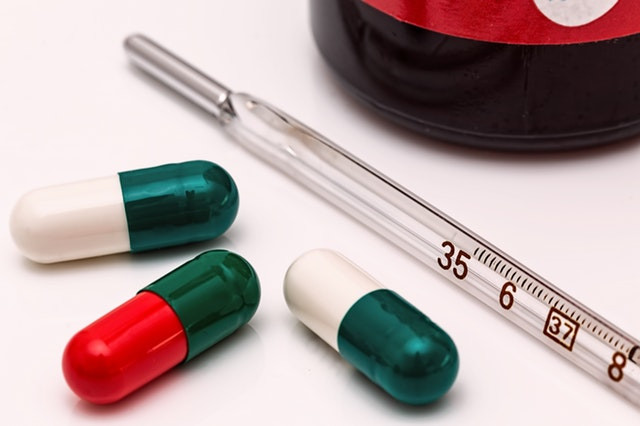 We know that health is gold. Being physically fit equates to a good sense of life. It is the reason why we still enjoy life, because we are healthy. But we do not list this in our top priority. We all can agree that food makes us happy and that is all that matters, isn't it? Well, not really. Food is of course our basic need. We eat because our body requires us to. But in this generation, our lifestyle changes depending on our activity, our job, our free time and our habits.
We do not have much time to exercise and we are exposed to food that has a lot of sugar or preservatives. We are readily exposed to stress at work or our environment. And we forget to even think about being healthy because bad consequences occur at a later time when it is too late. But you can decide today to choose to be healthy, not just for you to continue working, or not just for your family, but for you, because this is all you have, a healthy, fully functioning body.
Understand why health is gold
When you are healthy, you can do a lot of things. You are not limited by illness or physical impairment. You can enjoy life at it is because you feel good and you are worry free. But if you are in a situation where you have ailments, it limits you. It is painful. There is less freedom. There is not much to enjoy around your family and friends. No matter how rich you are, if you are sick, your money cannot give you a good sense of life.
Start small healthy habits
Eat less of the processed foods. Eat whole foods. It can do you so much good. If you need to hit the gym, then go for it. If your job is not giving you a lot of physical activity, perhaps, brisk walking or running on your free time can be really good options. You can also enrol into a boxing class or even a dance class, it is all up to you. It is also better that you choose what you enjoy. When you like what you do, it becomes a hobby and it is sustainable. Whatever you choose to do, always go back to your goal. Always go back to what you want to achieve or why you want to achieve it.
Surround yourself with people who have the same goals as you have. They will help you sustain the desire to be healthy. They will also sometimes push you to your limits and inspire you to continue the healthy lifestyle you choose to create. With friends, things become easier and more meaningful. The work you do feels like a play. It no longer feels like hard work in maintaining a healthy life. It becomes part of you and your daily function. Find a support system that believes in you and in what you want to do and achieve in life. Choose to surround yourself with people who are in this together with you.
Signup and find caregivers now!
Read more about Health & Wellness