Another Extension for all Caregivers Until October 2021 Regardless of Visa Status.
Read more
Ynet News: Ariel Cabiri and iSavta!
The iSavta Team | 12.11.2019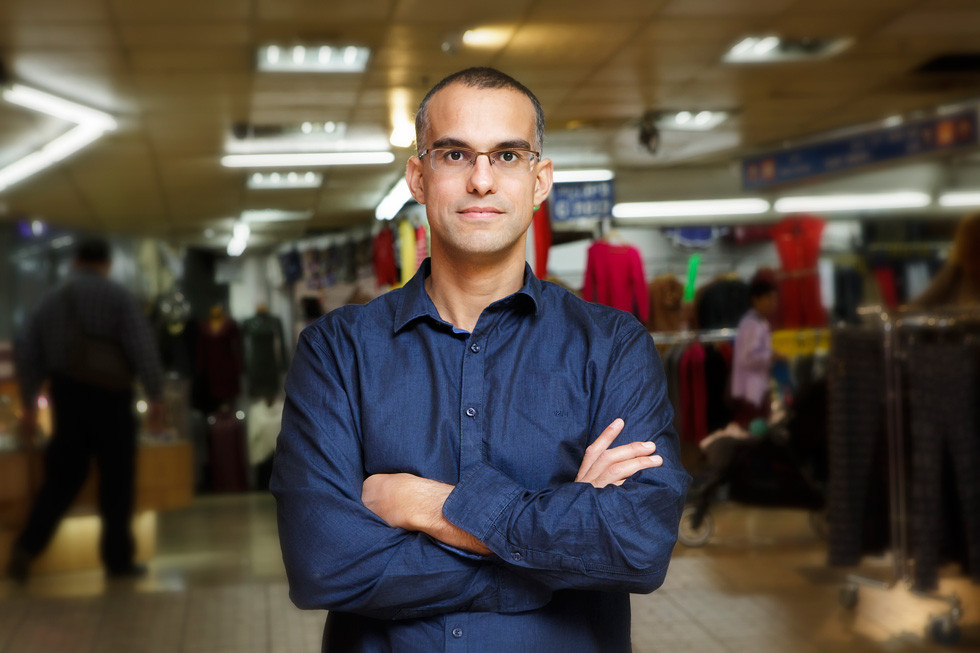 A very good start of the year for iSavta!
Recently, Ynet featured Ariel Cabiri, the founder and CEO of iSavta. It was a humbling experience for him as well as the iSavta Team.
Operation Grandma: Grandson Who Replaced 100 Caregivers for his Grandma set up a Website to Provide Services
Ynet emphasized Ariel's deep relationship with his grandmother which led him to set up iSavta website to provide services to elderly employers and to caregivers as well.
After replacing about 100 caregivers for his grandmother, Ariel didn't want anyone to go through what he went through just to find a suitable caregiver for her.
iSavta was born out of his belief that there is an alternative and easier way for some Israelis to find a caregiver for their elderly family member. It doesn't have to be difficult.
To know more about Ariel Cabiri as a person and CEO of iSavta, click the link below:
Congratulations Ariel and to the iSavta Team! It is indeed a good way to start 2016!