iSavta Blog / The Best Day Programs for Seniors in Canada
The Best Day Programs for Seniors in Canada
The iSavta Team | 04.08.2019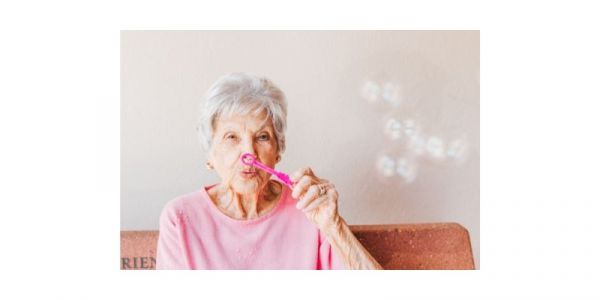 What are the different types of day programs available?
There are generally two types of day programs for seniors – social and medical. The medical day programs are geared towards those with specific conditions such as dementia or those who have had strokes, whereas the social day programs have a more recreational, social focus. Some day centers offer a combination of both.
Some programs are specifically tailored towards people with conditions such as dementia.

Social programs may include activities like arts and craft, music, outings, discussion and games. These help to improve the health and wellbeing of the seniors in the program, and add value to their lives as they age.
Of course, social programs will need to have procedures in place for medical situations, and medical centers should have ways of stimulating their clients and looking after their wellbeing.
If you are looking for the best day programs for seniors, there are a number of things you need to take into consideration…
Considerations for choosing the best day program for seniors
There is no single answer to the question, "which are the best day programs for seniors in Canada?" There are multiple factors you need to consider when you are trying to find the best day program for your friend or loved one.
Firstly, you want to make sure that you can visit the day care center. for example, if you are looking for a place for an elderly relative. Speak to the staff, and if you can, speak to some of the older people using the center to try to gauge the quality of the center.
Some of the questions you might want to ask are…
Is transport available to the day program, and is it included in the price?

Are meals provided, and if so, what?

How much does the program cost?

Is there any funding available?

What support is available for caregivers, if any?
Specific considerations for social programs…
How are the clients being stimulated socially?

What kind of activities are provided for the seniors?

What is being done to promote a sense of wellbeing for the clients?

How much socialising and interaction is there between the clients?

Are medical staff available if needed?
Specific considerations for medical programs…
How qualified and experienced are the staff?

What kind of staff are on site? For example, nurses, doctors, and so on?

How much one-to-one care do the clients receive?

What kind of medical treatment and therapy is available in the program?

Does the center specialise in dealing with the older person's particular health concerns, such as Alzheimer's, for example?

Does the senior's private medical insurance cover the cost of care at the program?
How much one-on-one care does the senior get in a medical day care program?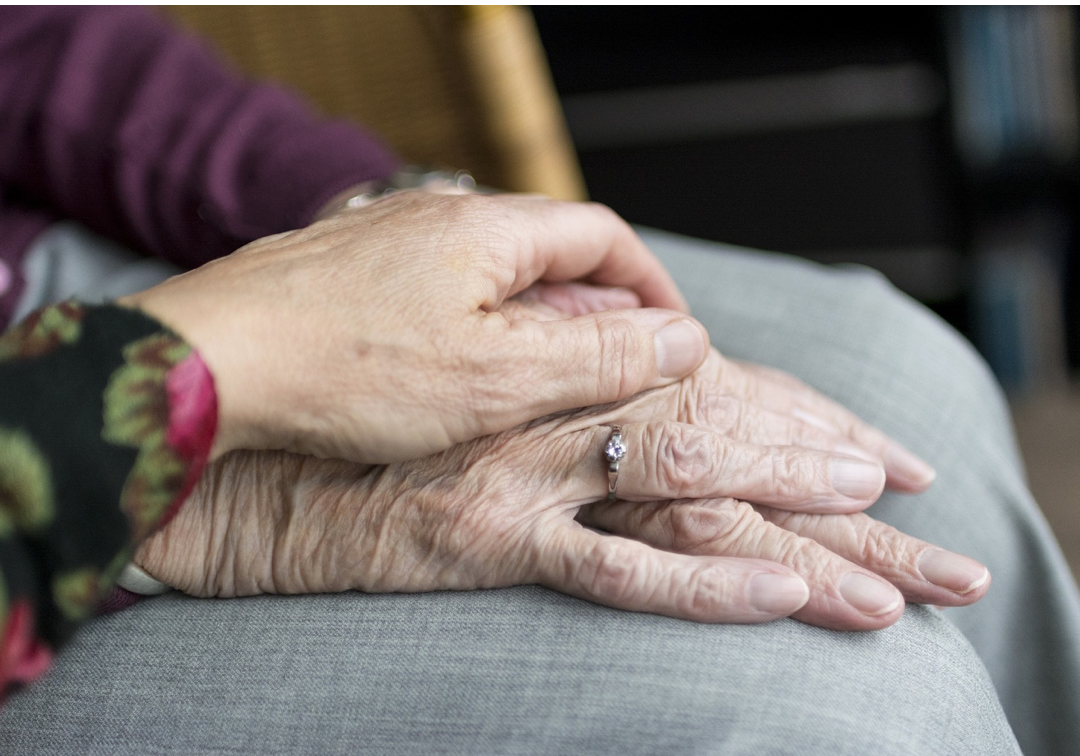 Answering these questions will help you to determine the best day care program for the person that you're caring for.
Of course, the more facilities that the day program has, the better, but do remember to visit the center and try to speak with as many people as you can so that you can get a good feel for the program, staff and other clients. A program with a few well-run activities is better than a program with a lot of poorly run activities.
The most vital question to answer is, if you leave a friend or loved one in this program, will you be left with peace of mind?
Does the senior have the opportunity to socialise properly with other seniors?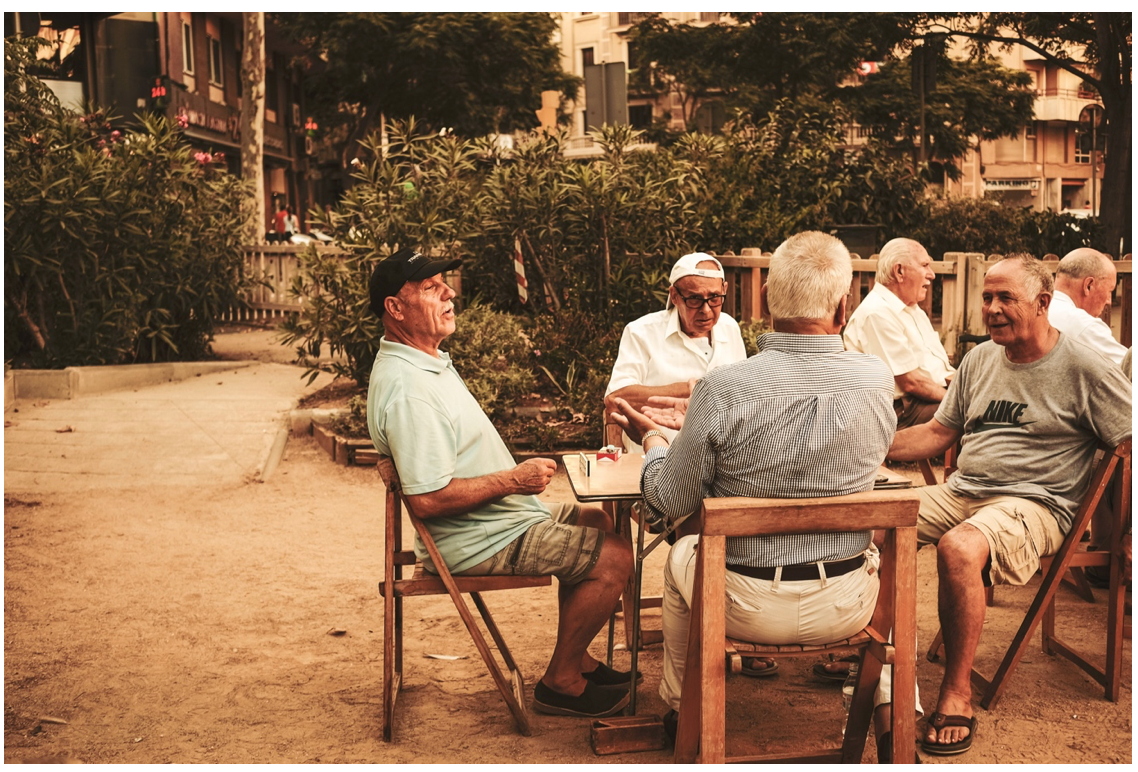 Government services for seniors
Some senior day care centers can be very costly. If cost is a concern, is worth speaking to one of the senior services advisors in your area to find out what government services are available in your local area, as these may be subsidised.
Here are some links for your state or province so that you can contact the government to find out what is available. Remember if you find somewhere that seems suitable, take the above considerations into account so that you can find the best day program for seniors in your area.
Alberta
British Columbia
British Columbia Government website
Ontario
Quebec
Manitoba
New Brunswick
New Foundland and Labrador
The Department of Health and Community Services
Nova Scotia
Nova Scotia Department of Seniors
Prince Edward Island
Saskatchewan
Other resources for finding day centers for seniors in Canada
The Canadian Red Cross is a charitable organisation which provides a range of day care centers. One of the positives about this organisation is the high ratings given by the staff that have worked for them. Happy staff mean that they will create a great environment for their clients.
Check out the Canadian Red Cross website for day care centers in your area. One of the benefits of these types of day centers is that they are more affordable than private institutions.
Seniors Zen is a useful website which has reviews of a range of care centers run by different providers in different states. The site covers the amenities of the centers and allows tours of the centers to be booked online.
Contact details for all of the facilities are on the website and you will be able to speak to them to find out about their day care packages for seniors once you have shortlisted some day care centers that you feel may be a good fit. The website also has an option to talk to a senior housing advisor so that you can speak to an expert about the needs you have for a day center.
Another superb website to check out reviews of day programs for seniors is Yelp. There are plenty of user reviews for different care centers in your area
Other information
Many programs incur fees that need to be paid by the caregiver. Dependent-care tax credits may be available to some caregivers, and some day programs charge for their services on a sliding scale. Other programs may be subsidised or funded. If you are unsure what you are entitled to as a caregiver, use the contact details above for your local area.
Funding for some programs is carried out by the Local Health Integration Networks (LHINs). Anyone can refer to their LHIN, who will assess the needs of the elderly person, as well as their eligibility for government funding. They can help find information about local day programs and apply for admission on the person's behalf.
Summary
Clearly, there is no 'one size fits all' approach to senior day care. There are many things to take into consideration when trying to find the best day program for seniors in Canada. Speak to your local LHIN, local government contact, and check out reviews on the websites mentioned above.
Remember to visit the center and make your own judgment about whether the program is appropriate for the senior.
Signup and find caregivers now!