Another Extension for all Caregivers Until October 2021 Regardless of Visa Status.
Read more
Hundreds in Quarantine, Israel Confirms Another 3 Positive Cases of COVID-19
iSavta | 03.03.2020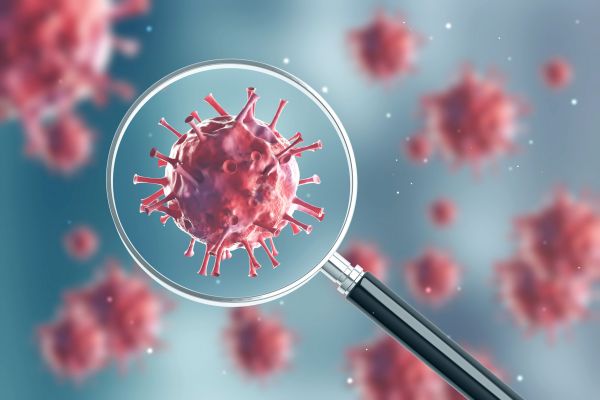 Recent significant rise on the number of people positive of COVID-19 in South Korea and Italy raised some concerns on a global scale. As people are still travelling to these countries in the last months, the World Health Organization is not quite optimistic in the world's effort to contain the virus.
In Israel, Three more cases of COVID-19 were confirmed by the Israel Health Ministry as reported Sunday night. Two of the three patients returned from Italy on Thursday, February 27. The rest of the people on the same flight with them are to remain in home quarantine for 14 days.
The third person who was infected is a female IDF Soldier as confirmed by the IDF Spokesperson's Unit Monday morning. She is from Or Yehuda and she contracted the virus from a co-worker in the same store in Italy.
As of Sunday night, more than 300 IDF soldiers have been quarantined for coronavirus suspicion. Most of these soldiers undergo quarantine after returning to Israel from places with major outbreaks.
According to the news from Walla, the Health Ministry found out that 300+ soldiers are either currently in Italy or came back to Israel after February 14.
Some of them were quarantined after a long exposure or contact with Korean delegations, others came in contact with people who are positive with COVID-19 from Italy.
The Health Ministry in Israel is encouraging people to practice good personal hygiene and wash their hands as frequently as possible.