Another Extension for all Caregivers Until October 2021 Regardless of Visa Status.
Read more
iSavta Will Be Available in Russian Language Soon
The iSavta Team | 12.11.2019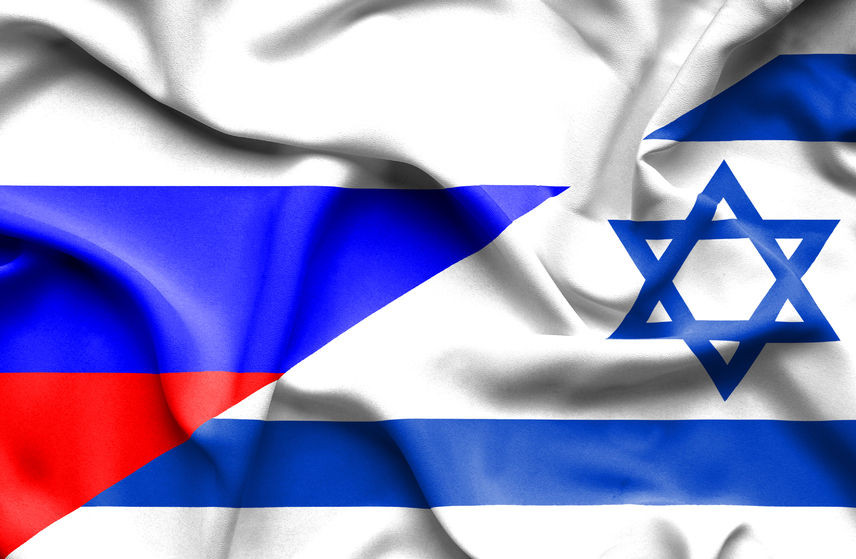 Good News to our Russian friends in Israel. iSavta will be available in Russian language soon.
Just to give you a bit of history, About 100,000 Jews emigrated from the Soviet Union to Israel from 1971 to 1974.
Russian Jews population in Israel raised when majority of Jewish people in Russia made an Aliyah to Israel during the 1990s.85-90% of their population decided to migrate in Israel during this time.
Russian Jews which numbered to 900,000 and enlarged to around 1.2 million are now residing in Israel as citizens.
Because of their large population, they became a significant part of the Jewish community. In fact, the Russian language in Israel is spoken natively by a large number of the population.
Russian is the most used non-official language in the country. The government and business sector often released information not just in Hebrew and Arabic but also in Russian language.
Hebdrew courses are offered to immigrants but some Russian have declined. These people opted to use their language and chose to settle close to each other which formed Russian-speaking neighborhood.

Hayim Gordon describes the situation in his 2007 book Israel today:
"They speak only Russian to their children. They read one of the seven Russian-language newspapers that Russian-speakers have established, and they watch the private Russian TV station that has been set up in Israel and Russian stations abroad. Even after living years in Israel, hundreds of thousands of these Russian-speakers cannot carry on telephone conversation in Hebrew; many thousands of them cannot ask for directions in Hebrew. Despite these inconvenience, many Russian-speaker continue to reject the Hebrew language wherever and whenever they can."

The Russian-speaking adult population mostly tries to preserve their culture and teach them to their children born in Israel. But, those who are already exposed to schools and academies are learning the Hebrew language better than their household language.But in 1962, some universities like the Hebrew University started teaching Russian in school. The first Russian language classes were opened to public school during the 1970s
Right now, the significance of the Russian community in Israel is immencely huge for they are already involve in politics, businesses and economy. Most of the Jewish immigrants from Soviet Union were highly educated.
Doctors in Kophat Kolim and hospitals are mostly Russians. They even penetrated the political arena as well as the media. They were able to place themselves well and survived in a country where they were strangers from the beginning. That's because Russians are generally intelligent, resilient and polite.