Another Extension for all Caregivers Until October 2021 Regardless of Visa Status.
Read more
Israel: Health Ministry Implements Strict Guidelines on CoronaVirus (COVID-19)
iSavta | 05.03.2020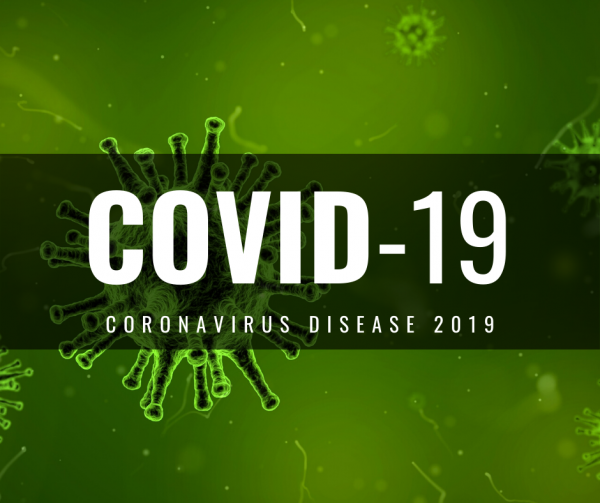 A press conference was held Wednesday by Israel Health Ministry and Prime Minister Benjamin Netanyahu delivered a speech addressing the increasing cases of CoronaVirus in the country.
Netanyahu said, the country is in the midst of a global epidemic and the government has taken solid steps to avoid the widespread contraction of the virus.
Because of the volume of people going in and out of Israel, the government agreed that the most important thing to do is to act fast. Right now, Israel is conducting tests four times faster than the US to reduce the potential widespread infection. Though the number of people in quarantine are increasing (in some reports, it's 100,000), the Israel government wouldn't have it any other way because the alternative will be worse.
The Health Ministry also emphasized the consequences of not reporting the truth in terms of people lying about their travel history or refusing to get checked when they are showing symptoms. They concluded, the public behaves properly and responsibly. Violations of quarantine are marginal and those who go against the protocol and the law will be dealt with accordingly.
Here are the guidelines that were discussed and implemented. Please be guided accordingly:
Israelis returning from France, Germany, Switzerland, Spain and Austria will be home-quarantined for 14 days.

Foreigners from these countries will not be allowed to enter Israel if they will not submit themselves for a 14 days quarantine.

Prohibition on holding international conferences in Israel.

Residents of Israel returning from international conferences abroad will be home-quarantined for 14 days.

Health Care Workers are not allowed to travel abroad.

Events with more than 5,000 people/attendees will not be allowed.

People returning from any country abroad are not allowed to attend conferences or gatherings with more than 100 persons/attendees.

The Civil Service Commission prohibits government employees from traveling abroad.

60 years old and above with chronic illnesses such as heart disease, diabetes, hypertension, respiratory disease or immunosuppression are advised to avoid crowds and contact with people returning from any country abroad or people with symptoms and suspected of being positive with CoronaVirus.

Tourists staying in Iran, Iraq, Syria and Lebanon (in the last 14 days) will not be allowed to enter Israel.

Proper and strict hygiene is recommended along with strictly no handshakes.
In addition to this, the Health Ministry encourages people to wash their hands frequently, avoid handshakes, avoid payment with cash as viruses can easily spread from person to person through money.
As caregivers, it is recommended not to go out on weekends as much as possible while the risk is still very high. Church and crowd gatherings are also not advisable at this time. If necessary, take extra precaution when going out like bringing with you an alcohol-based sanitizer. If you have colds and coughing, wear a face mask all the time. The most important thing to do is to wash your hands as often as you can. Avoid touching your mouth, eyes and nose with your bare hands.
Also, take note of the guidelines for Senior Adults (Number 8). Most of your patients are in this age range. Avoid getting into crowded places such as park, supermarket, theater at the moment.
There's no reason to panic. As long as you abide with the protocols and guidelines and consciously observe proper hygiene, you are way more secure compared to the others who are downplaying this worldwide health concern.