Another Extension for all Caregivers Until October 2021 Regardless of Visa Status.
Read more
Israeli Ministry of Health Assured Everyone of Medical Treatment for COVID-19 Patients
iSavta | 02.04.2020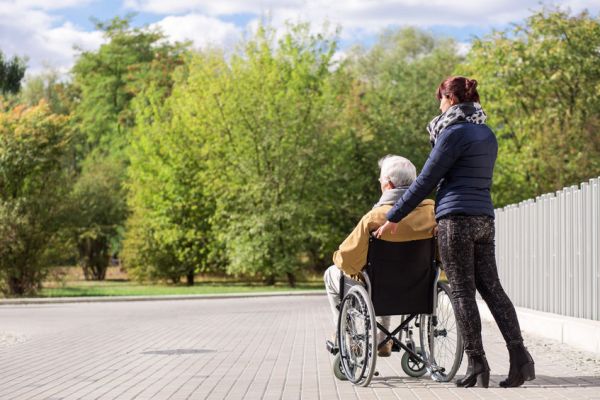 As the confirmed cases of Covid-19 are rising unprecedentedly in the last weeks, many Caregivers, especially those who are without medical insurance are anxious and wondering what will happen to them if they contract the virus.
REPOST from KavLaoved:
The Israeli Ministry of Health has announced its commitment to provide medical treatment for the Corona virus even to uninsured, status-less people (non-Israeli residents) living in Israel - through hospitals, MADA (Magan David Adom), and if required, in designated quarantine facilities.