iSavta Blog / Health & Wellness / Wuhan Corona Virus or 2019-nCoV: No Signs of Slowing Down
Wuhan Corona Virus or 2019-nCoV: No Signs of Slowing Down
iSavta | 10.02.2020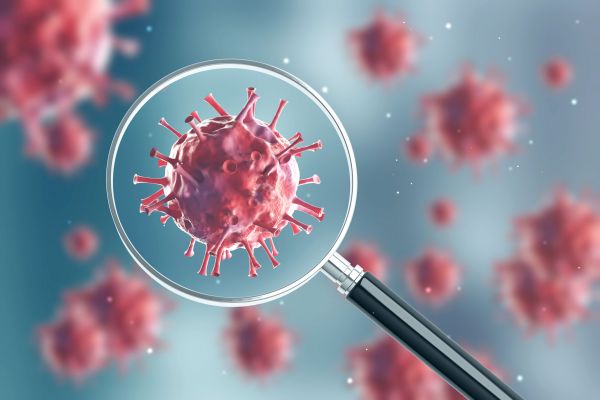 Health Institutions, together with hundreds of Biomedical scientists, doctors and virologists are working tirelessly day and night to come up with a solution to the rapidly growing cases of 2019-nCoV all over the world.
According to data, as of today, there are 40, 650 total confirmed cases and 40, 200 of these are from Mainland China where the virus originated. There's a total of 910 deaths recorded and 871 of these are from Hubei Mainland China. These numbers surpassed toll from SARS outbreak in 2003.
Although, there's around 4,000 cases who recovered from the virus, the number is still high in terms of the number of people being infected everyday.
With this rapid growth in the number of deaths (100/day more or less), the virus shows no signs of slowing down. Research and coming up with a vaccine or a cure to this disease will take months if not years and we can only imagine the number of cases and deaths until then.
The only way for us to help is for us to follow certain rules given by our government and WHO. Minimize travelling and avoid crowded places as much as possible. Hand washing and maintaining good hygiene can be a great help to prevent the virus from spreading.
Signup and find caregivers now!
Read more about Health & Wellness