iSavta Blog / Money & Investments / News: Rewire is now ready for Sri Lanka!
News: Rewire is now ready for Sri Lanka!
The iSavta Team | 12.11.2019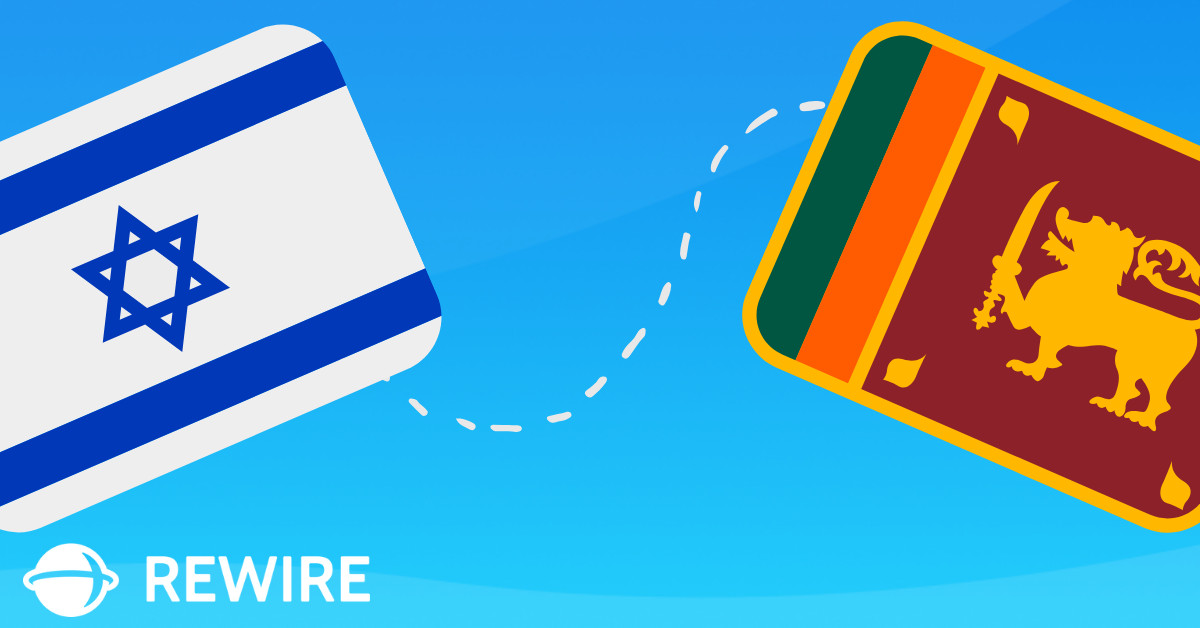 Finally!
Rewire is now ready to serve Sri Lankan nationals who are currently working in Israel. Just like their Filipino, Indian and other foreign counterparts who serve Israelis in many different ways, Sri Lankans will now enjoy the benefits and the convenience of having Rewire as their remittance provider.
Rewire being one of the most trusted leading remittance center in Israel is in full dedication to serving each and every foreign worker for them to have the convenience, safety, affordability and speed that they deserve in terms of sending money home from Israel.
It is with great pride that we, the iSavta team, is part of this success and we couldn't thank you enough for your support not just for us but also to the products and services that we endorse.
So, to all our Sri Lankans caregivers, what are you waiting for? Start sending through Rewire and make the best out of your salary.
Register and send now! www.rewire.to/isavta
Read more about Money & Investments