iSavta Blog / Money & Investments / We Guarantee Your Peace of Mind
We Guarantee Your Peace of Mind
iSavta | 12.11.2019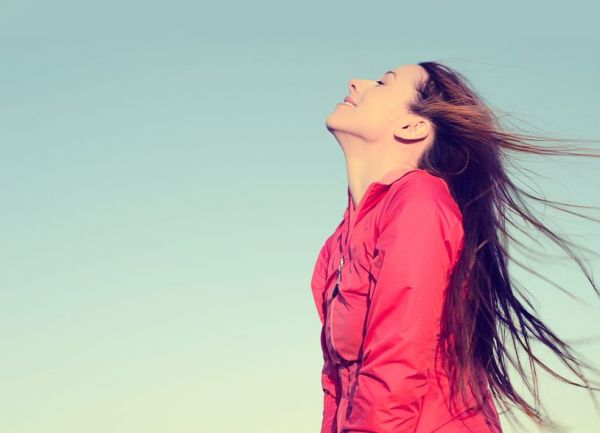 Rewire is a tailor-made Remit solution for caregivers in Israe​l​
Since our inception in 2011, iSavta.co.il has revolutinzed the caregiving industry. From that point on, caregivers were and still are able to find great jobs by themselves, at their on time, while saving tons of time and loads of money. Caregivers were also given the opportunity, for the first time, to see the offered salary for each job and to negotiate their terms of employment.
For many years we've searched for a perfect Remit partner. We thought that a large group of caregivers can and should get better remit rates, while sending the money back home very quickly and smoothly. For many years we've failed to find the right partner: some were too expensive, some weren't reliable enough, and other solutions were limited to a certain area or were just too complex.
Till we met Rewire. A tailor-made solution for caregivers in Israel who wish to send money home, simply and efficiently. For the past years we've spent a lot of time with Rewire, testing their solution with our own money in various sending options, trying to find the weak spots. We've found none. The Rewire solution lives up to their promise - solid as a rock, reliable, simple. It can be used from the heart of Tel Aviv as from the outskirts of Israel in the same smooth way. But, and this a big but, it's not easy to change your habits when your hard-earned money is on the line. You'd rather stick to the old way, even you are spending too much money. You don't know these guys, why take a chance? And here is where iSavta steps in. You don't know them, but we do. We know them personally, we know their business, we know their license and regulations. We know that our money goes to the Philippines and other countries every month, and finds its way home, in time.
So, in order to make you feel comfortable with saving money on Remit, iSavta guarantees your money. Simple as that. If you've signed up on this link and something went wrong, we'll give you back your money. Simple as that. That's our Guarantee. So feel free to sign-up, and start saving.
Good luck and Godbless, Ariel Cabiri iSavta.co.il Founder
Read more about Money & Investments