iSavta Blog / Professional Caregiving / Caregiver Rights: What's Fair and Not Fair?
Caregiver Rights: What's Fair and Not Fair?
The iSavta Team | 12.11.2019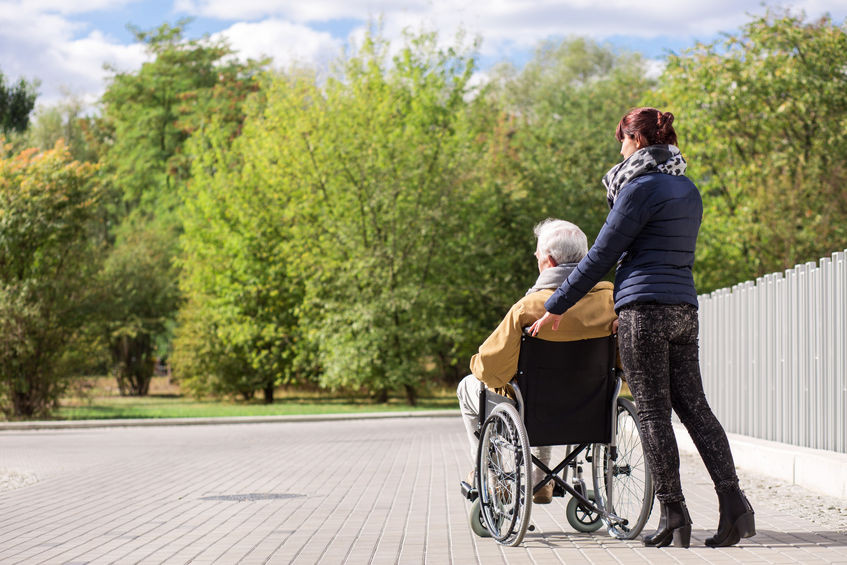 The responsibilities and stress that a caregiver endures will help you realize that you have a right to watch out for your own health and enjoy things that can contribute to your happiness while caring for someone else. The pressures that you may be having as a caregiver are normal and it is fair to get well compensated for the job that you do and enjoy some benefits this work could offer. But, it would be unfair and inconsiderate not to be able to exercise the following common rights:
*The right to take care of yourself
Yes, the primary responsibility of a caregiver is to take care of someone who is ill or who is unable to do daily activities on his own. But this does not deny the fact that caregivers have to give time for himself because they can only provide the best care when they have cared for themselves first.
*The right to feel different emotions
Caregivers undergo various emotional states because of the stressful job that they do. Although it is okay to feel emotions of anger, sadness, or fear, it is still best not to show these feelings in front of the patient as it may affect their and their patient's health negatively. Studies have proven that poorly-managed negative emotions are not good for one's health. Try to think of the good out of any circumstance to avoid these negative emotions from recurring.
*To seek help from others
Caring for someone involves a team. The family members, health workers, and the caregiver must work hand-in-hand to provide the support that an older adult or a patient requires. As the saying goes, two heads are better than one. So, if the time comes that you are unable to handle things by yourself, don't be afraid to ask for help.
*To protect your own privacy
There are aspects of your own life that you need to keep to yourself. Caring for someone else does not take away your right to privacy and your right to do things for yourself. It is a right that should be granted wherever you are and whatever your job maybe.
*To be accepted and forgiven
As long as you offer your services of caring for a patient, you should also be receiving consideration for the work you do, affection for the care you offer, forgiveness for the wrong you have done, and acceptance for whoever you are.
On the other hand, legal rights of a caregiver may vary from place to place. It is best to consult an attorney within your area to know your exact rights in relation to your caregiving responsibilities.
Signup and find caregivers now!
Read more about Professional Caregiving