Caregiver vs Patient: Who has the last word?
iSavta | 02.02.2021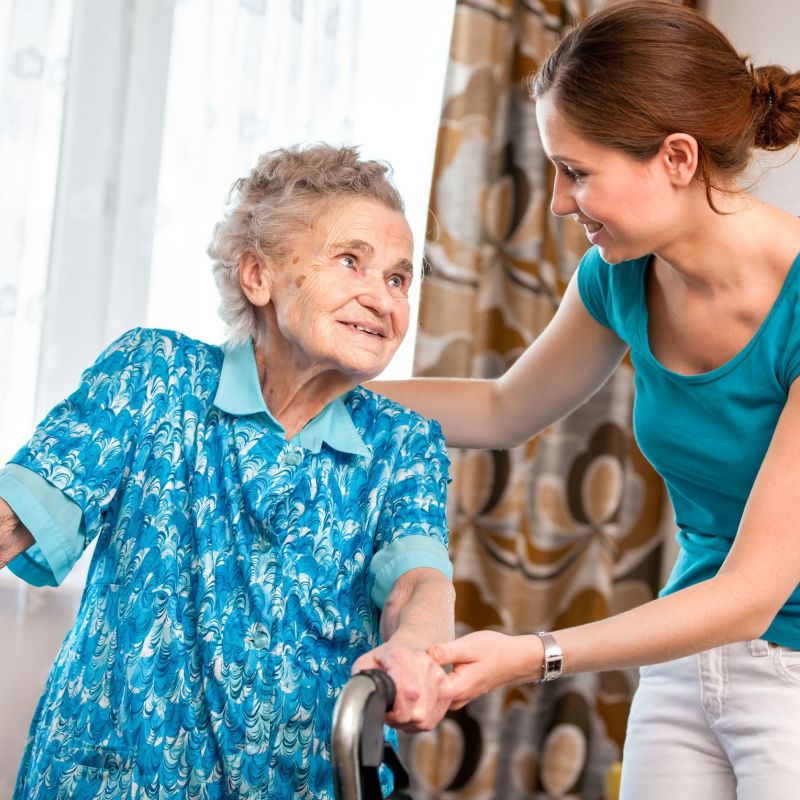 We are all aware of the employer-employee relationship when it comes to working ethics and superiority. Those who actually worked in another job before taking the career path to caregiving are even used to having a boss who dictates everything and often has the last word.
But, what will you do when you find yourself in a situation wherein your Boss (your patient) can no longer decide rationally on everything?
For Caregivers who are taking care of patients with Alzheimer's or of patients who are too old to make a decision, these are often a dilemma. Who will have the last word?
Major decisions could easily pass to the patient's immediate family like children, close relatives or attending physicians. The home caregiver cannot and will never decide on sensitive matters such as medical issues and the likes.
But, on the small things that sometimes are relatively nonsense, the home caregiver is usually caught up with a little argument with his/her patients that oftentimes aren't necessary.
When do you think the patient has the last word?
When your patient is able and mentally stable, he or she should have the last word. As long as… Yes, as long as her health and safety will not be compromised.
One perfect example is eating. Most of the elderly are suffering from loss of appetite due to their illness or due to depression. Once you force them to eat, it will be a disaster for you both. Of course, you have to negotiate, let your patient understand the consequence of not eating. But if he/she can still decide for himself, negotiation will not be that easy.
You won't be able to have the last word as a caregiver but you have an option to inform your patient's family and or the attending physician.
This goes the same with other instances that may put your patient at risk. Document it and ask help from people that could talk to him/her to persuade her.
When do you think the Caregiver has the last word?
You won't always have the last word as a Caregiver but in situations that need immediate response or decision; you can use your own volition.
Remember, your main responsibility is to keep your patient safe at all times. When you feel that his/her decision will compromise her well-being as well as will cost you your job, then it's time for you to intervene.
Now, most elderly people do not like the idea of having someone forcing them to do what they don't want to do. There will be some serious arguments that may lead them to distrust you. But again, you always have to go back to the main purpose of you being a caregiver. You may lose your job in the end because your patient will not like what you did but in the end, you only ensure his safety and that's the right thing to do.
Having the last word does not constitute authority over someone. Sometimes we just need to be firm and impose because we need to protect our patients. After all, that's the reason why you were hired by your patient or his family.
Read more about Caregiving 101