iSavta Blog / Professional Caregiving / What Stresses You More out of Caregiving?
What Stresses You More out of Caregiving?
The iSavta Team | 12.11.2019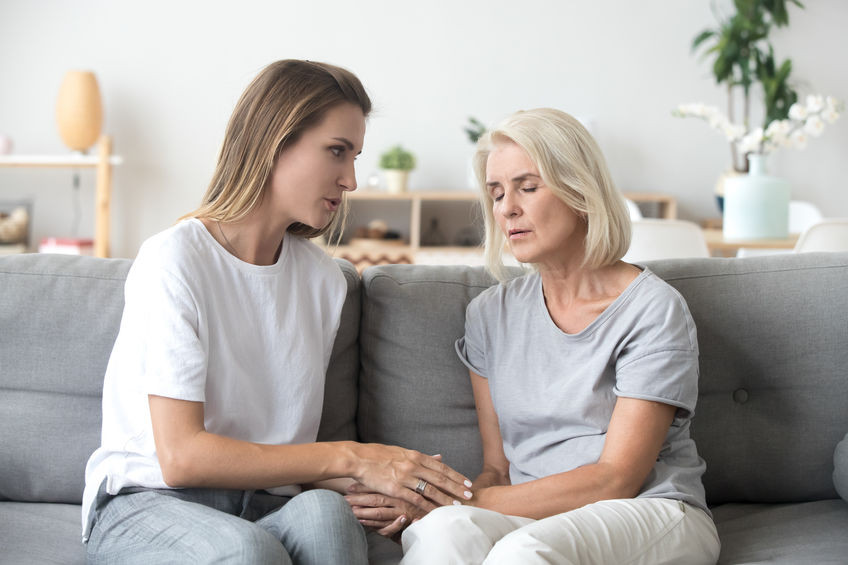 Even the most patient people are not exempt from caregiver stress. Although it is true that caregiving is a noble and rewarding job, we cannot deny the fact that it also causes both mental and emotional stress. One has to be prepared for the following stressors associated with caregiving.
1. Fatigue/Lack of Sleep
Caring for an older person means that you also have to adjust with their physical needs and sleeping habits. Some roles of a caregiver include monitoring the medications of the older adult and providing personal hygiene assistance to them. If there is a medicine that the patient needs to take at 2AM then the caregiver must ensure that it is taken. If the senior needs to change his adult diaper in the wee hours of the morning, then you have to assist and clean up their private parts. In many cases, sleep disruption is a common thing. So when you get the chance to have a rest or take a nap, don't even think twice to do so. Sleep is a luxury in this line of work. Apart from food, you will need sleep to keep you energized from performing your tasks as a caregiver.
2. Emotional stress
It is your task as a caregiver to ease the suffering of the elderly person. As much as you want to see them happy, you will still witness their health decline through time. This is quite painful to see and it may take a toll on your own health as well. Find time to release your emotions by constantly communicating with your friends or loved ones.
3. Insufficient rest days or vacation
Whichever work you have, it is important to keep a balance between work and leisure. Studies show that taking a time off from work reduces stress and promotes happiness. Individuals enjoying a rest day or short vacation also have better physical and mental health. However, caregiving is such a demanding job and you can't take a short vacation often. So, when you have the chance to rest, do so. Most of you would want to work overtime and earn more money but keep in mind that our body also needs to relax and recharge. Stress impacts your health negatively. You would not want to get sickly and use your savings just to buy medicines. I assure you that giving yourself a short break from your caregiver duties will make you become more productive and energized once you report back to work.
4. Not enough support
Having a support system is necessary in a caregiver's life. Caregivers need people to talk to and to express their feelings especially when the older adult's condition is becoming weaker. The act of simply talking about the pressures of caring for a senior and having someone listen to you is essential in soothing stress. Caregivers need to constantly talk to or express themselves with a close family member or friend or join a support group in order to relieve the stress that caregiving poses.
Knowing some causes of caregiving stress will help you prevent or deal with burnout easily. This would ensure that your mind and body is in good health to take care of someone who is aging or who is in need of physical and emotional support. Remember that you could only do so well in taking care of someone else if your body is in good condition. Although caregiving responsibilities ask you to treat someone with special attention and care, never take yourself for granted. Your health is important too!
Signup and find caregivers now!
Read more about Professional Caregiving