Caregivers have a significant number of responsibilities. Their responsibilities vary depending on the
Read More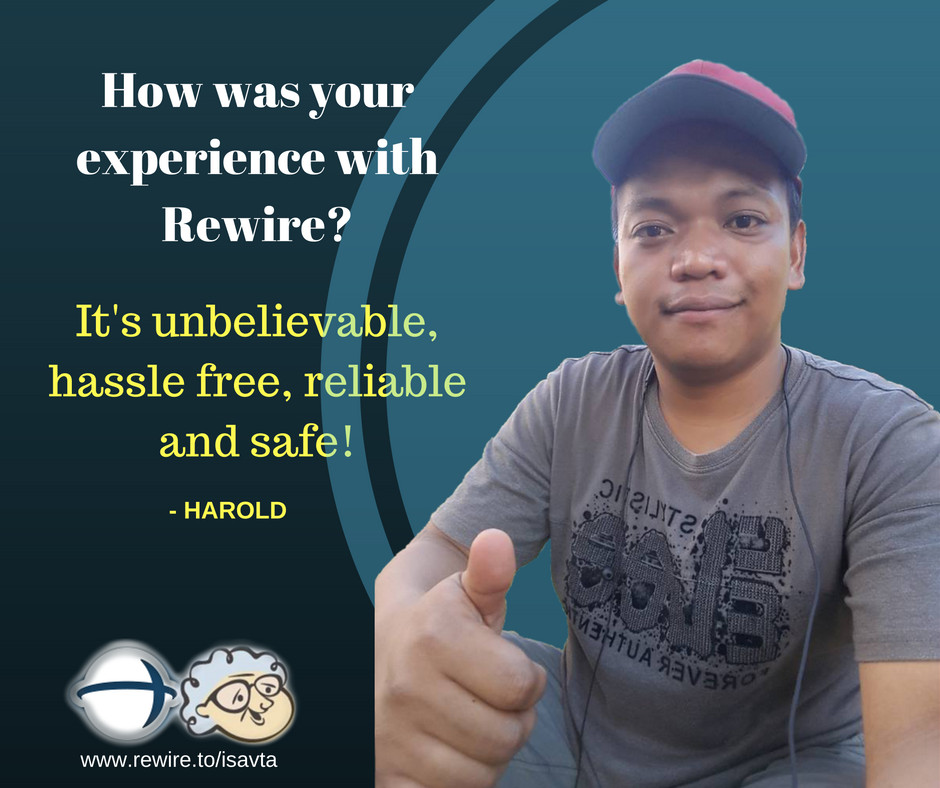 Harold on Rewire!
We've conducted a small survey to know how it's going with Rewire. A few people replied back and it made
Read More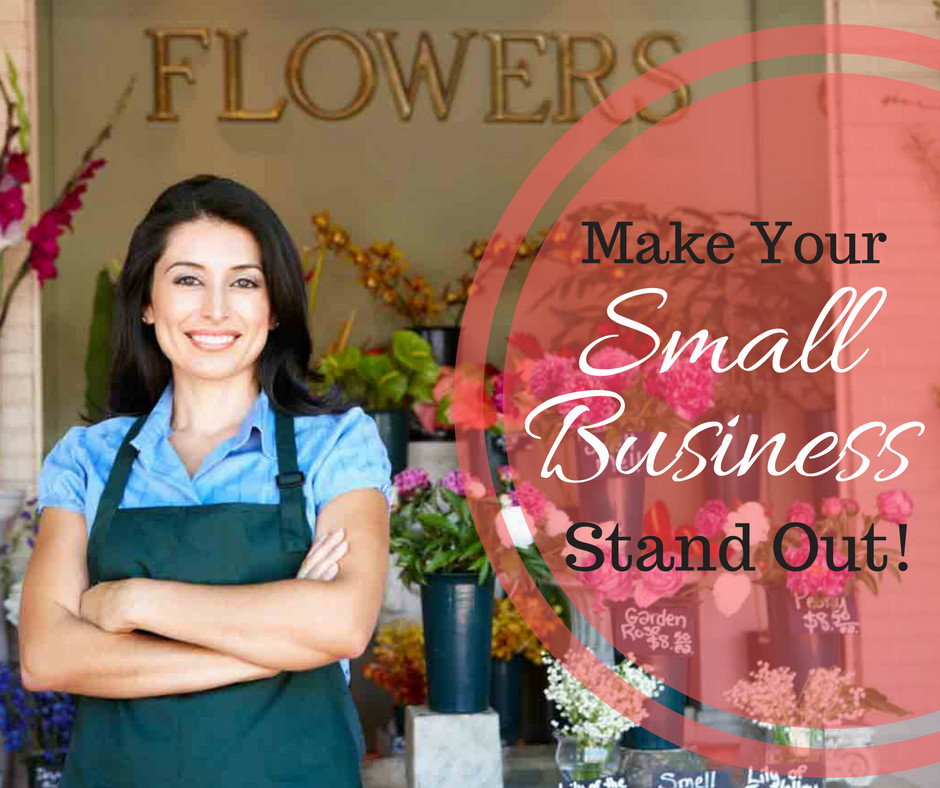 Small Businesses Ideas For OFWs
If you have someone at home that you can trust, then you might want to consider grabbing a business opportunity
Read More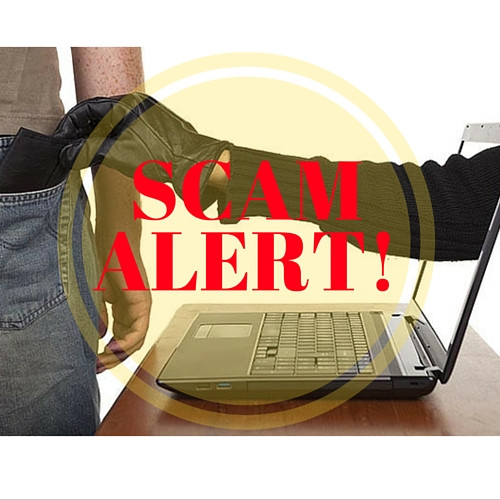 Beware: Top 10 Internet Scams
We cannot count anymore how many victims of crimes over the internet were not given justice. How many
Read More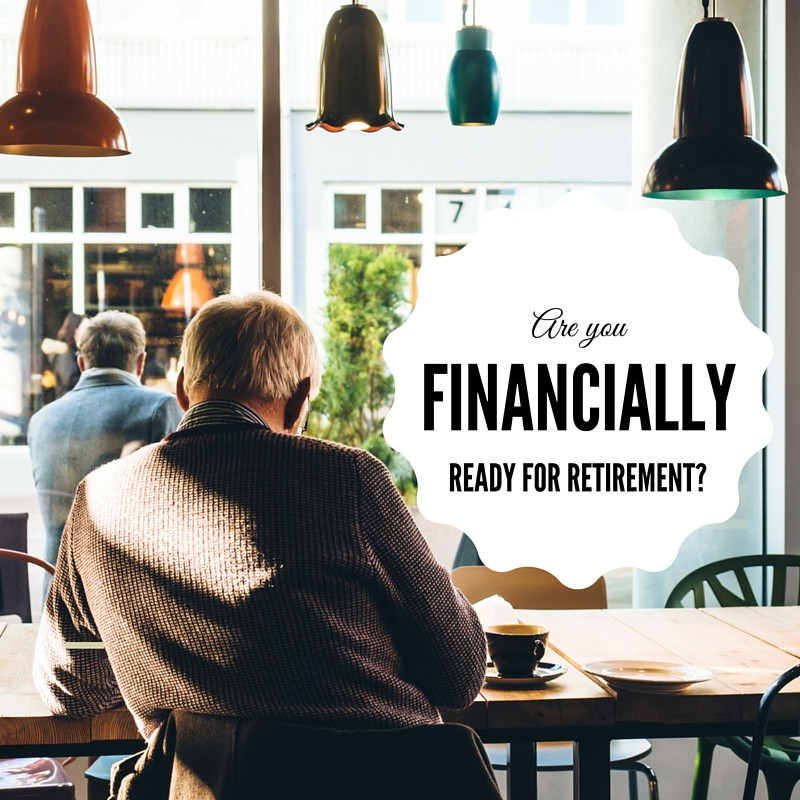 Ready To Retire? Here Are Some Tips To Become Financially Ready For Retirement
We oftentimes tell ourselves to pack those bags, booked a ticket, go home and spend the rest of our lives
Read More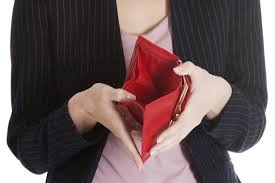 Bad Spending Habits of Overseas Workers
Overseas Filipino Workers are considered heroes of the modern Philippines because of their contribution
Read More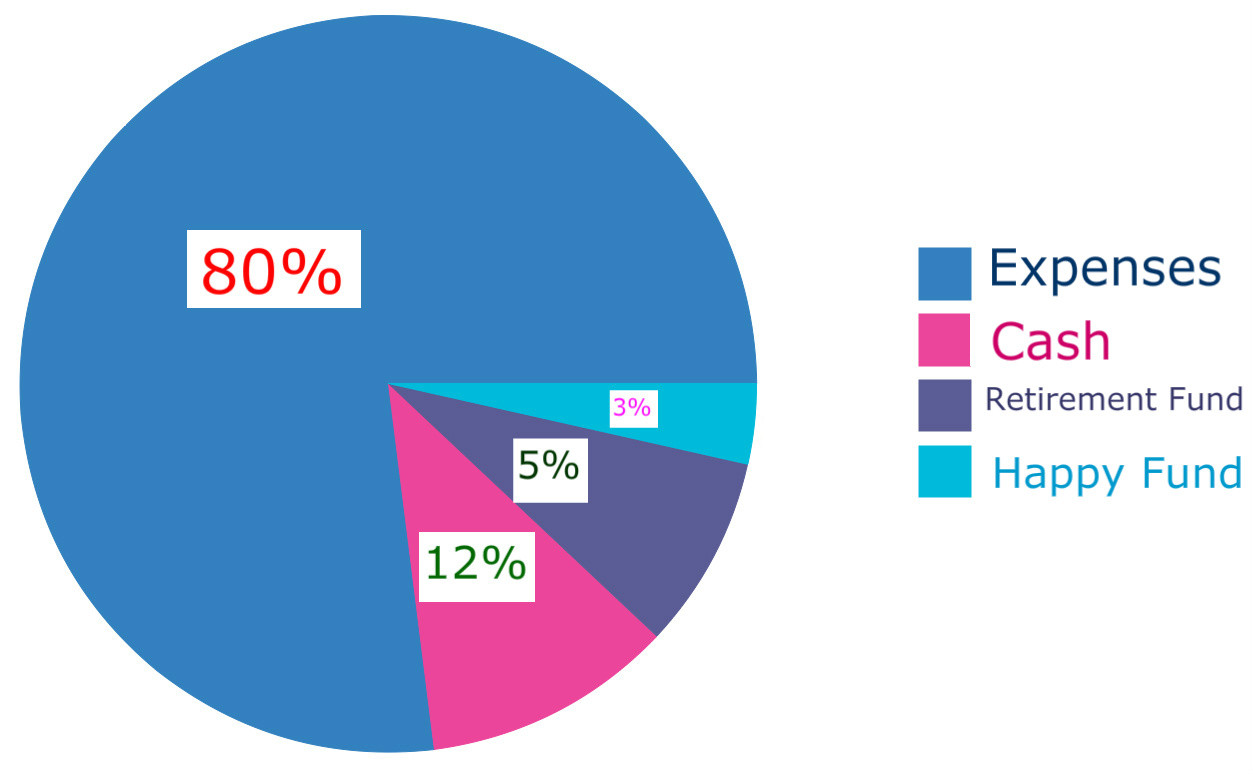 Budgeting like Theresa
It makes sense because the wealthy knows how to protect and increase their money while most of the poor
Read More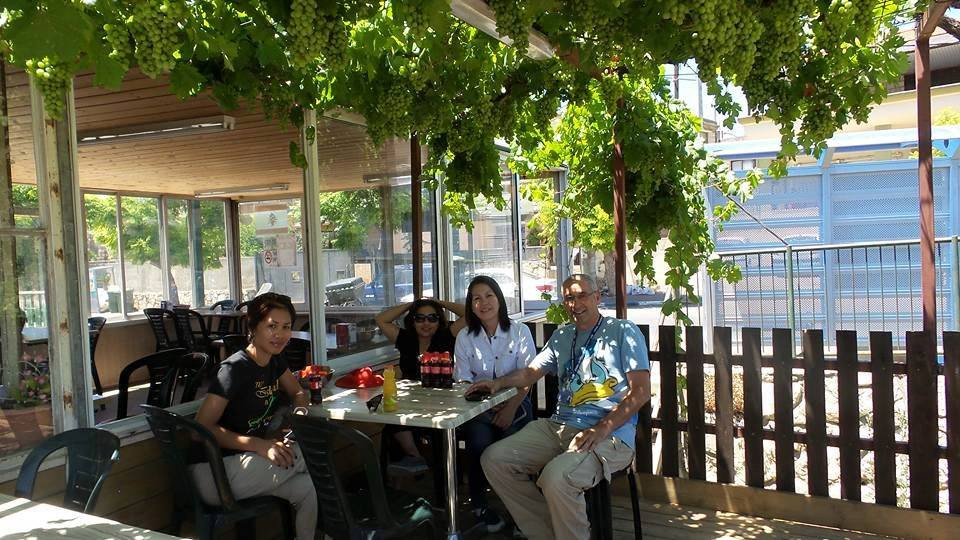 #TourIsrael: Hiking in Mt. Meron
Mount Meron is the highest peak in Israel at 1,208 metres (3,963 ft) above sea level.
Read More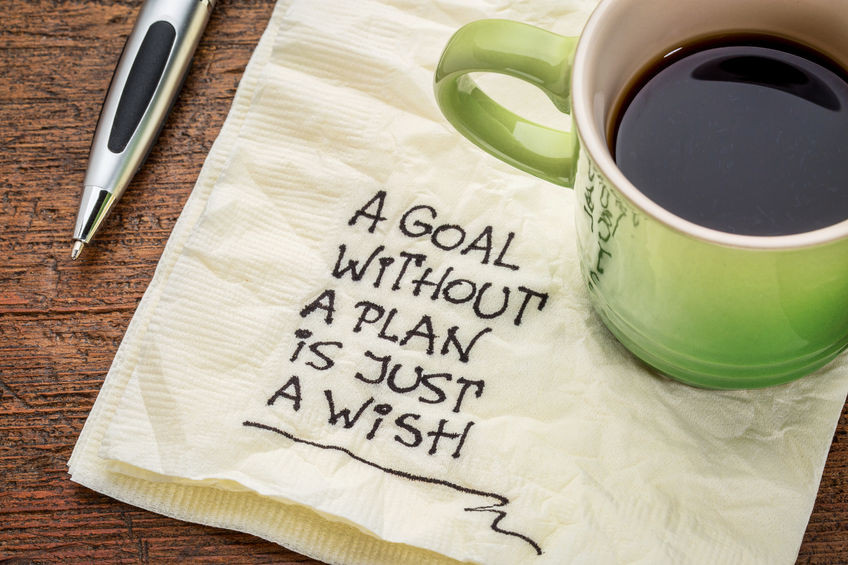 For Foreign Workers, when is the right time to go home for good?
When is your plan to go home for good?
Read More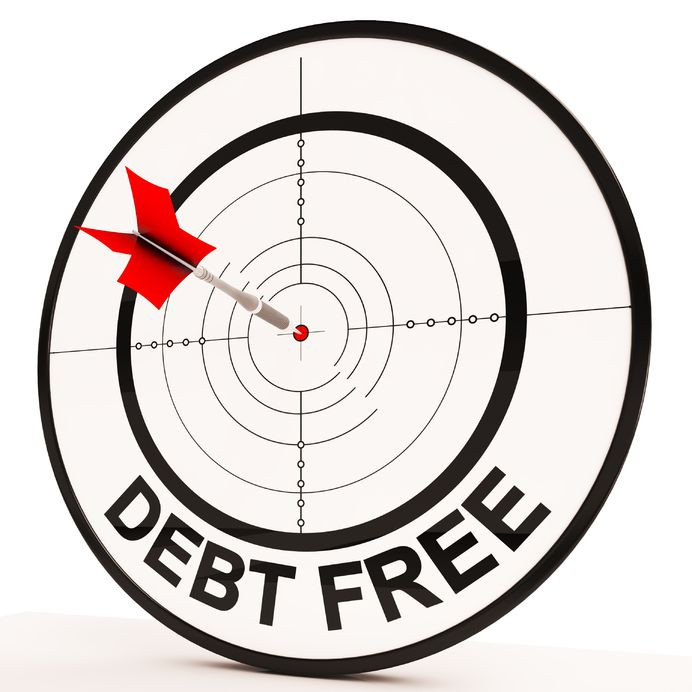 Overseas Migrant Workers Guide for Financial Freedom
Despite of earning 3-5 times more than what local people are earning, OFWs are still struggling with
Read More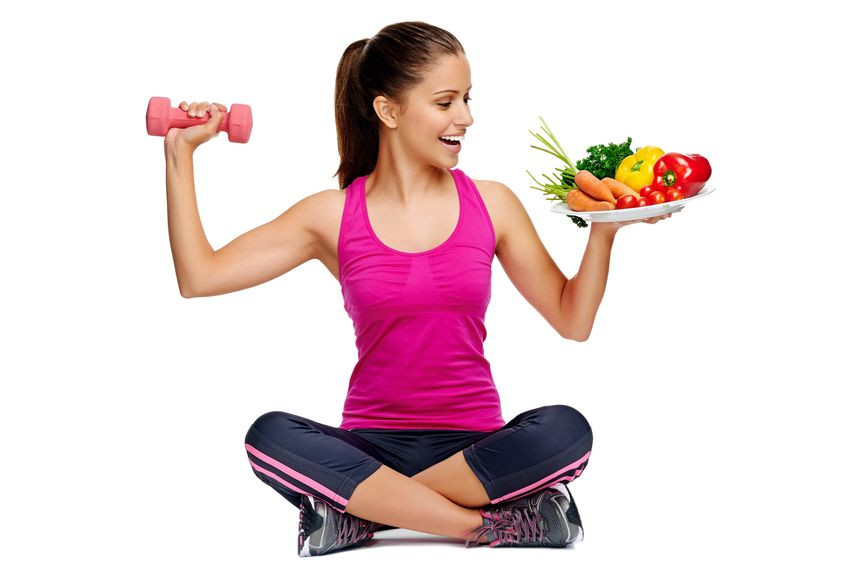 Be A Healthy Caregiver
As caregivers, we are always caught up with a lot of responsibilities that we often neglect ourselves
Read More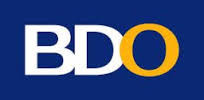 HOW TO ENROLL IN BANCO DE ORO'S ONLINE BANKING
iSavta.co.il - HOW TO ENROLL IN BANCO DE ORO'S ONLINE BANKING
Read More

The iSavta and Rewire Project
Standing with a Purpose to help Migrant Caregivers in Israel, iSavta spent years in looking for a Remittance
Read More